Vaccine Management for your Frontline Workforce
Manage your employees' vaccination status and collect weekly COVID test results at scale. Beekeeper is a mobile-friendly, secure, all-in-one vaccine management solution to keep your employees informed and ensure compliance with OSHA and the Federal Vaccine Mandate.
Get started with Beekeeper to get your customized roll out plan today.
Trusted by Global Business Leaders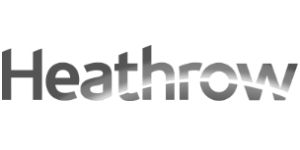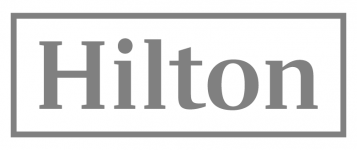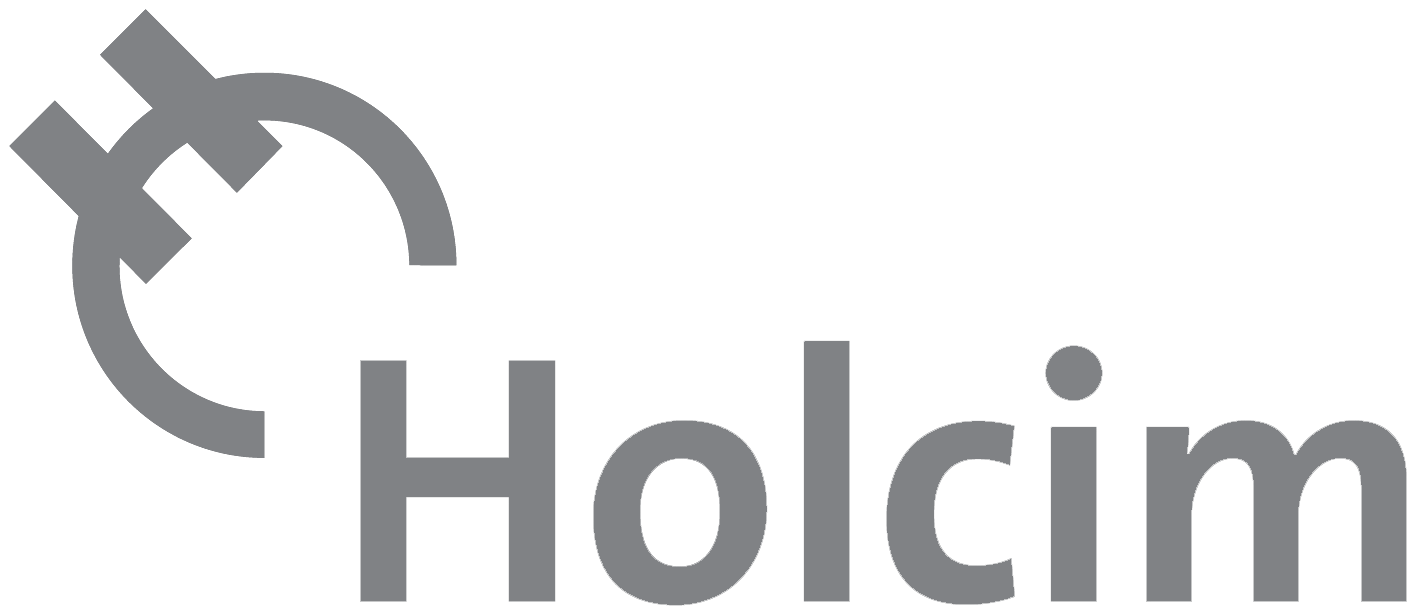 How Beekeeper helps streamline frontline vaccine management
Streamlined, Secure Vaccine Verification
Fast compliance with OSHA's health and safety protocols requires a simple, easy to use, mobile solution that also protects your employees' private health info. Your workforce can easily submit their vaccination status, health checks, or COVID test results on their mobile device, so you can review before they start their shift.
Make Company-Wide COVID Announcements in your Employees' Preferred Language
Instantly reach employees wherever they are — on their mobile devices, desktops, or even in the break room with digital signage. Communicate COVID and vaccine-related information that your entire workforce can understand and access immediately. Employees can easily stay up-to-date on the latest announcements, and translate posts into their preferred language.
Provide A Centralized Analytics Dashboard For Your Vaccination Compliance
Gather real-time analytics about your workforce vaccination status, COVID test results, vaccination exemptions and more. Beekeeper can help your team streamline vaccine verification for your workforce and centralize your communication and resources in one place.
Automate Your COVID Processes
Reduce repetitive tasks like sending out weekly campaigns with forms for employees to fill out. Automatically send relevant form links to employees daily or weekly by building a quick and easy workflow, no-code required. Instantly receive alerts and notify HR if an employee's vaccine verification status has changed or if an employee submits a positive COVID-19 test result.
Easily Answer All Vaccine-Related Questions
Whether you need to provide a simple FAQ document to employees, implement an interactive chatbot for your frontline workforce to ask questions, or offer a digital form to streamline data collection, Beekeeper lets you field questions from your team at scale and quickly provide the answers your workforce needs.
The COVID compliance package is everything you need to streamline your frontline vaccination management and ensure OSHA compliance. Our customer success team will onboard you with the tools you need to achieve compliance — fast.
Here's what you'll get:
Automated reminders for employees who need to submit a COVID test or vaccine card
Custom Vaccine Mandate Rollout Plan
Forms for employees to submit vaccination card or COVID tests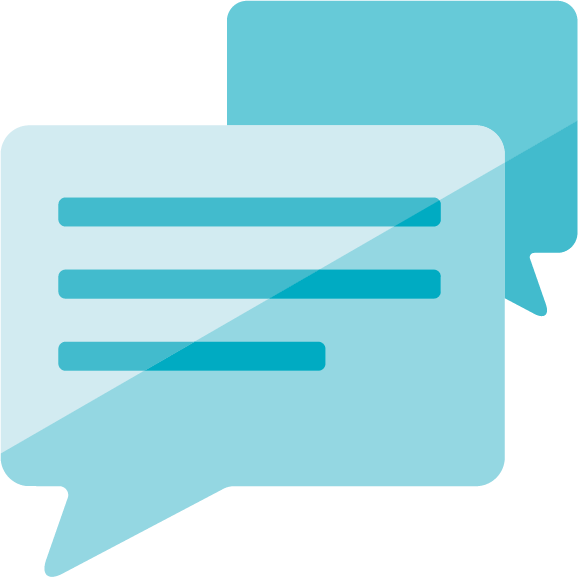 Instant Translations for 100+ Languages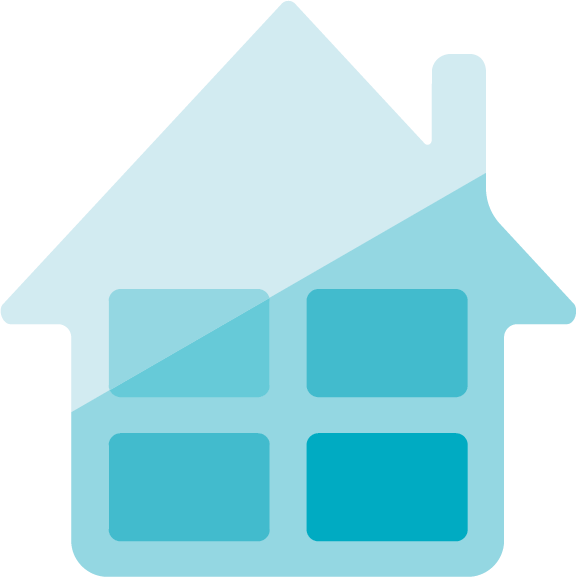 COVID Resources Company Stream
Vaccination and COVID Testing Analytics Dashboard

"We are huge fans of Beekeeper, but now more than ever during the COVID-19 pandemic Beekeeper is our lifeline to disseminate all guidelines and training information updates to our frontline teams as we receive it."
Project Manager
TGH Urgent Care powered by Fast Track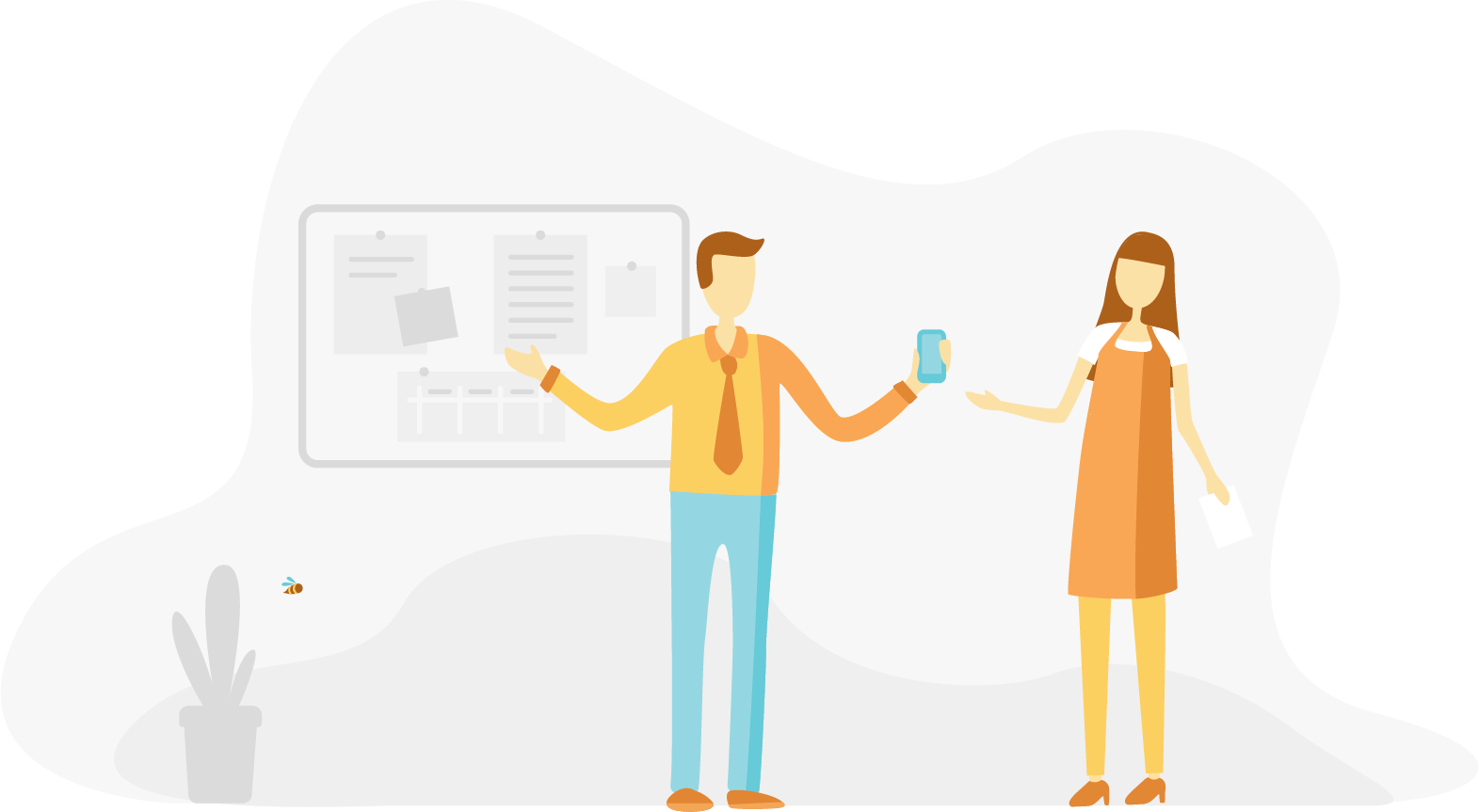 Speak with a Product Specialist Today
Let's discuss how Beekeeper can help you streamline vaccine management for your team.
© 2013 - 2021 All Rights Reserved. Beekeeper is a registered trademark of Beekeeper AG.