Beekeeper and React Mobile partner to Digitally Enable Your Workforce
Beekeeper and React Mobile both build leading tools to support your frontline workforce to increase productivity, agility, and safety.
Streamline communications and prove your impact
with powerful channels and analytics.
Increase engagement
Reach 85% activation and increase engagement
by 300%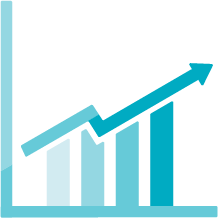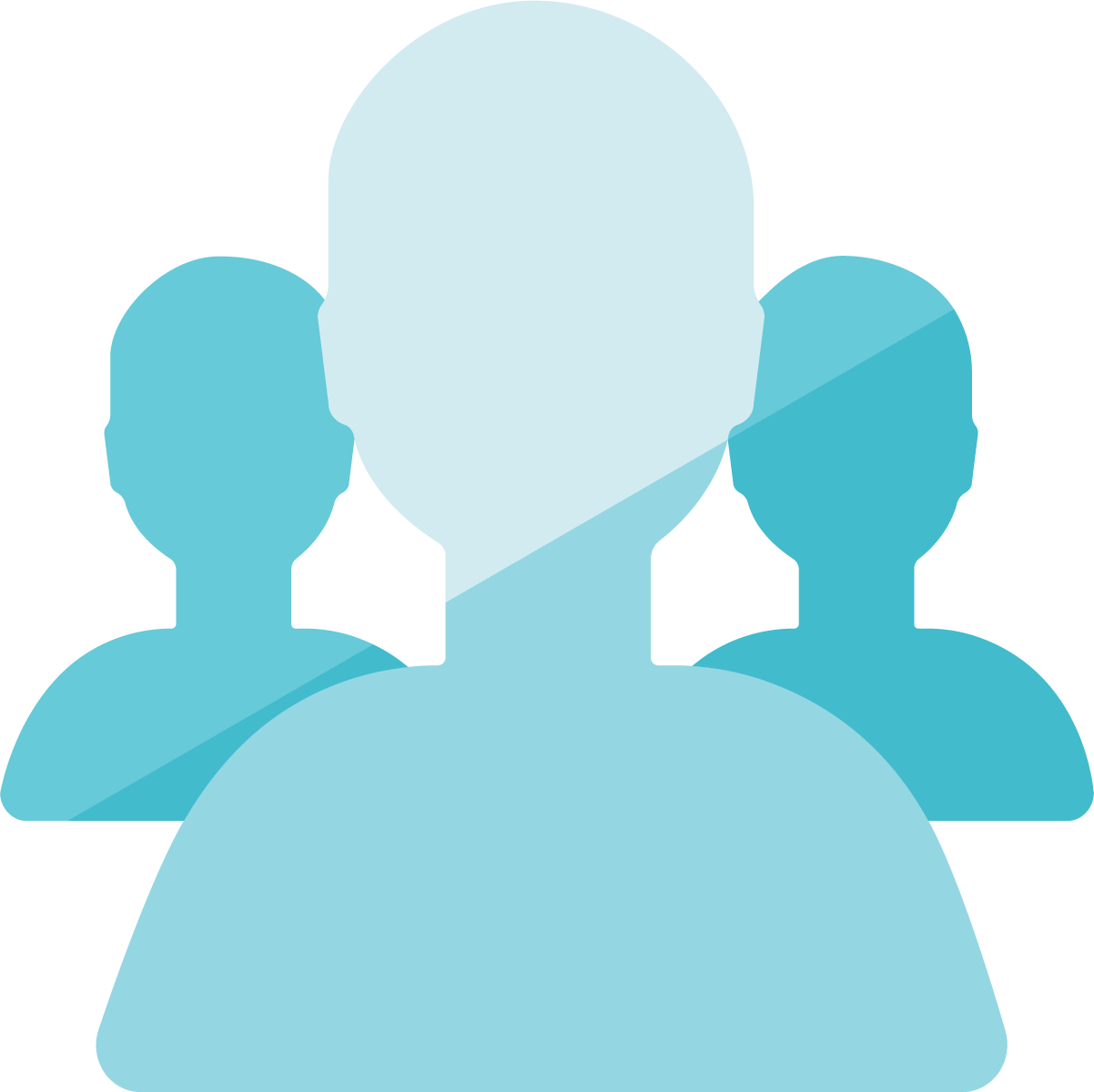 Reach the right people at the right time
Segment your audience, schedule communication
and measure engagement in real time.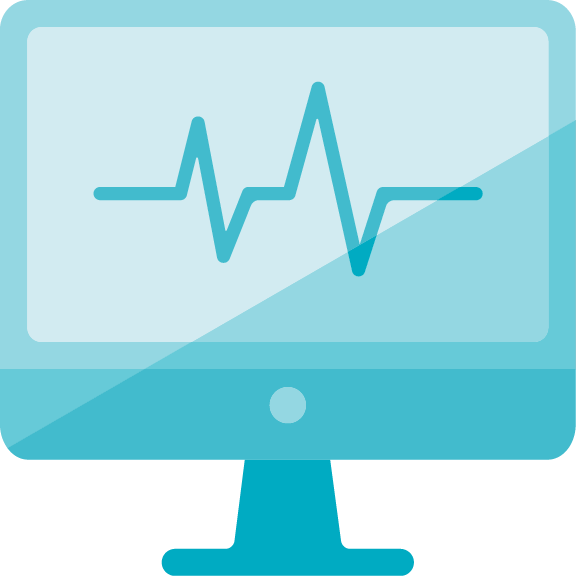 Track performance
Collect and benchmark engagement data across
channels, teams, locations and topics. Build a more impactful internal communication strategy.

Start Mobilizing Your Teams
Designed for Frontline Teams
With Beekeeper, companies achieve rates of over 85% - almost 6 times the industry average. Simply
put, employees love using it.
Synchronize users and profile fields with one of the 10+ HRIS platform integrations in our Marketplace, build a custom user sync, or users and groups directly.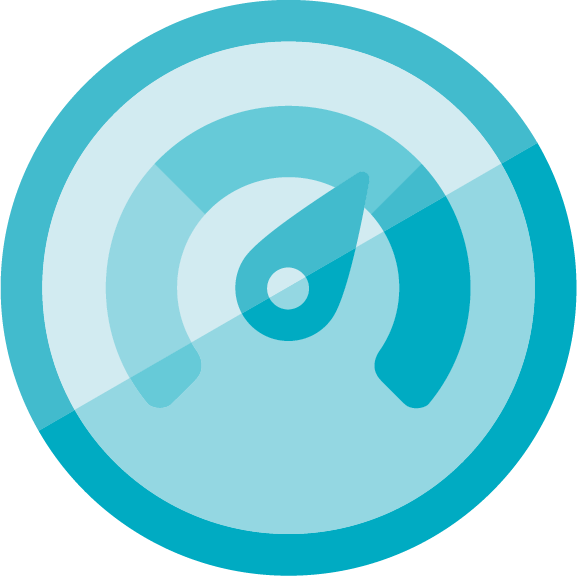 One Hub for All Your Digital Tools
Beekeeper provides the flexibility to connect your frontline teams to all of the information and systems they need to do their jobs.
© 2013 - 2022 All Rights Reserved. Beekeeper is a registered trademark of Beekeeper AG.