Reach and connect with your entire frontline workforce in just 48 hours.
Start your journey to saving $8 million per 1,000 employees annually

Reach your entire frontline workforce with one platform

Start connecting with your frontline workforce free for 14-days
Trusted by Global Business Leaders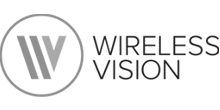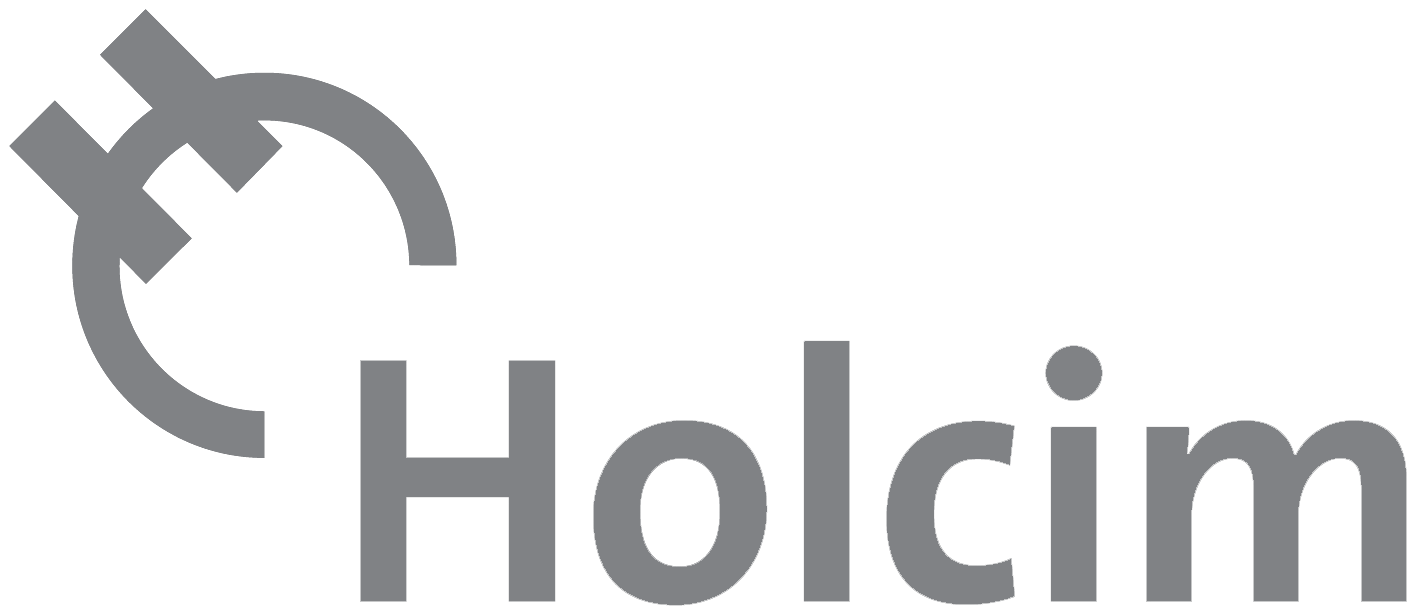 Avoid productivity and quality issues

Centralize and maintain critical business information

Reduce managers' time coordinating between frontline teams and the head office

Communicate critical business updates
Share company-wide updates through posts, chats, and campaigns

Instantly translate content in 100+ languages

Automatically stream slideshows with the latest content on break-room screens

Instantly share safety updates and SOPs
Inform everyone of essential health and safety policies

Get confirmation employees have read safety updates

Respond fast and adapt quickly to changes

Additional features you'll have access to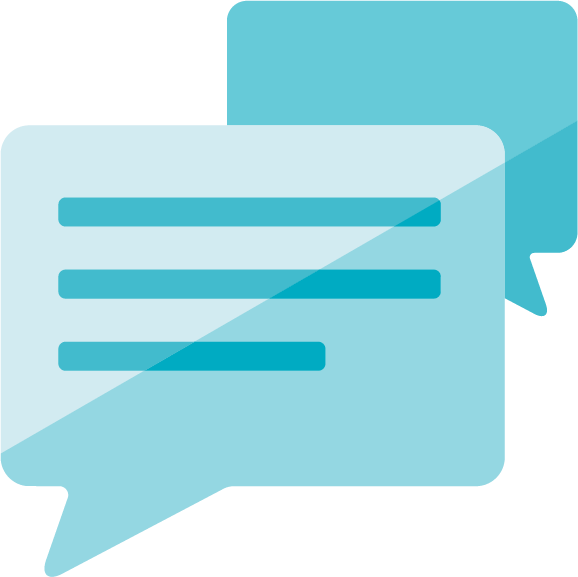 1:1 messaging, group chats, voice messages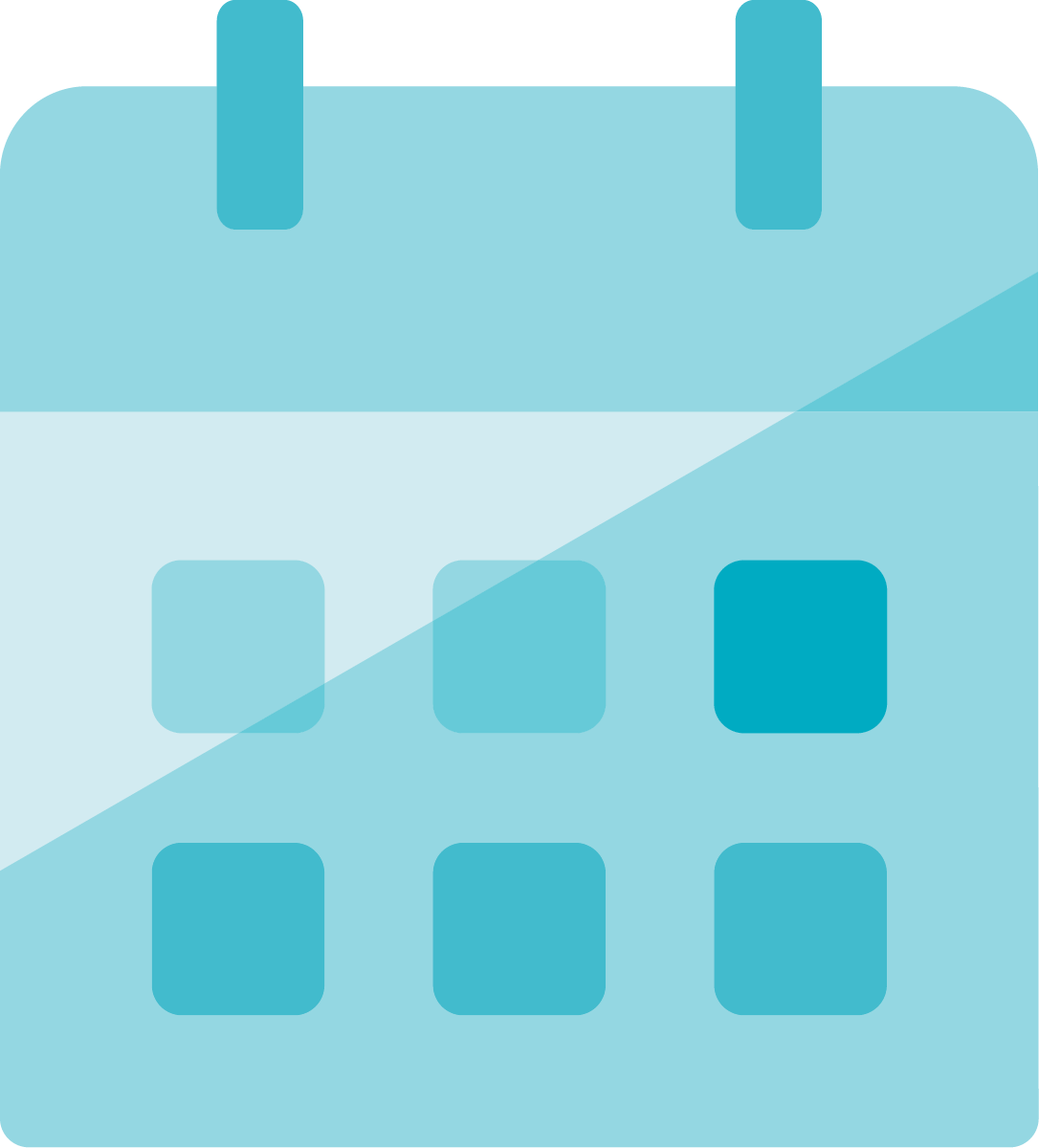 Shift schedules with push notifications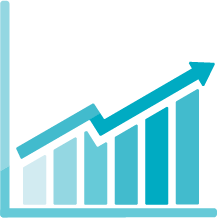 Analytics to monitor engagement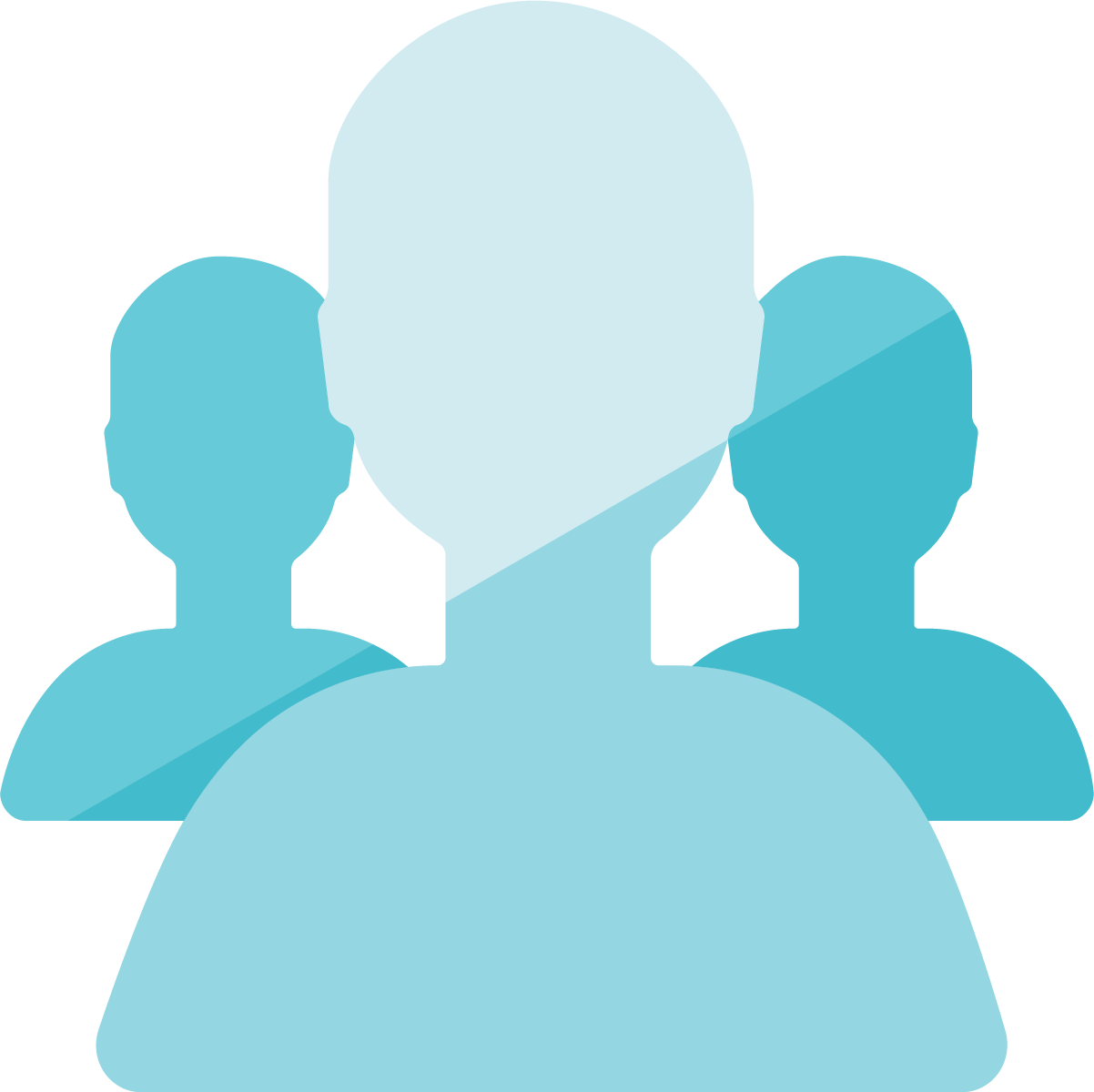 Easy onboarding & user management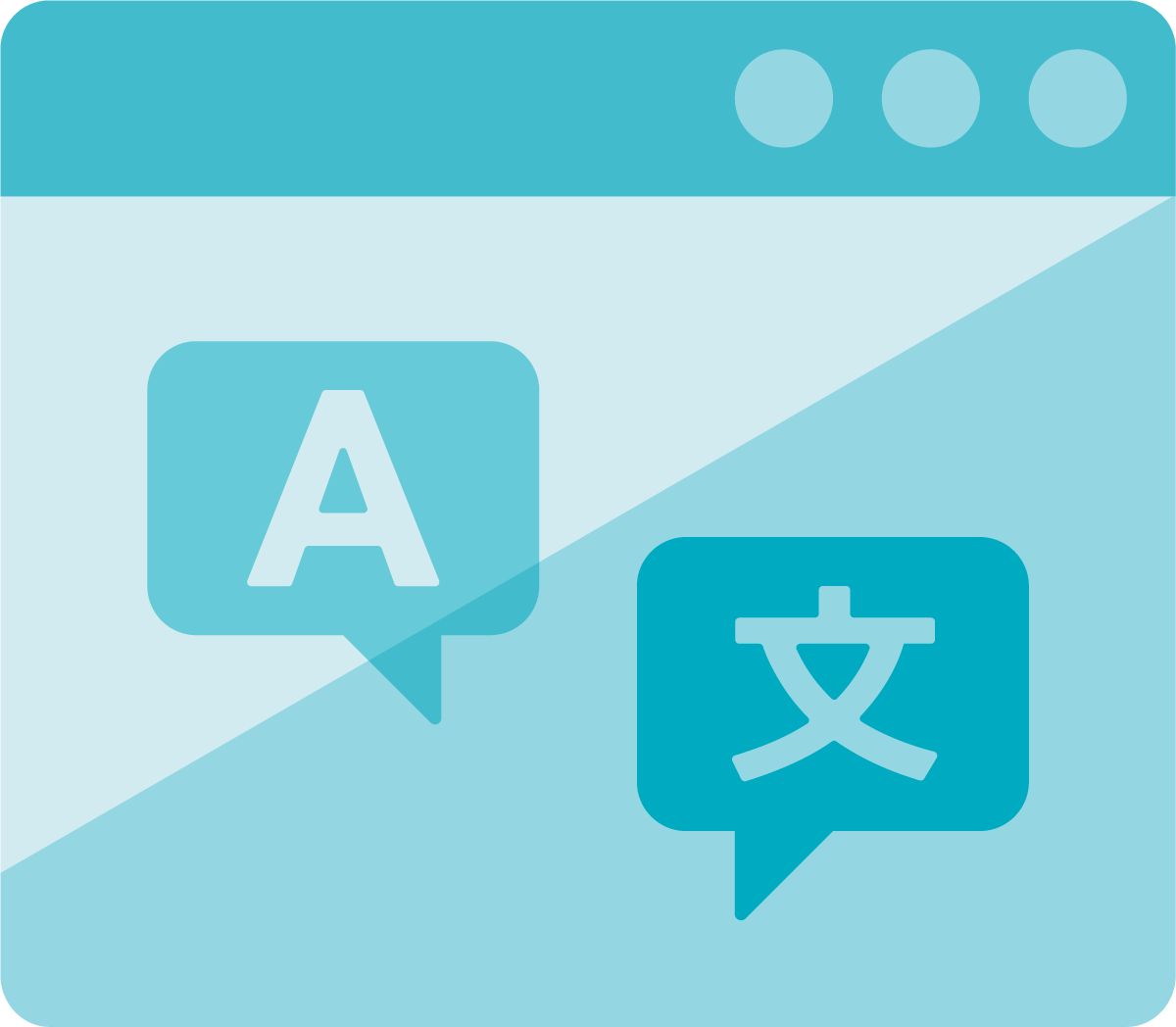 Translate content in 100+ languages
Document management & form submission

"Beekeeper helped us achieve better communication with ALL staff, including our manufacturing teams, to ensure they received relevant, timely, and coordinated information. We had no idea that the coronavirus was coming, but it's safe to say that Beekeeper has made communication in the current climate easier for Apollo."
IT Project Manager, Apollo Fire Detectors Ltd


Get Started With Your 14-day Free Trial
Start using Beekeeper for free and invite your colleagues to try it out with you.
Workforce Digitization Whitepaper
Guide to start digitizing your frontline employees to increase productivity.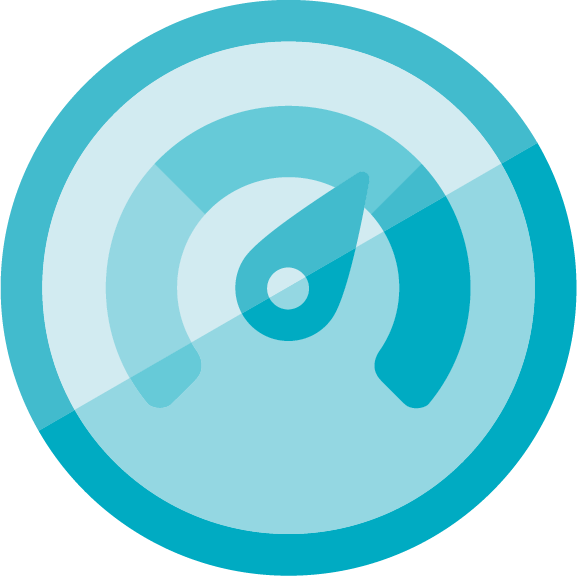 Speed is key, so we'll have you up and running in just 48 hours after you sign up.
Free resources to help you keep your production teams updated and informed.
How IRP Meat and Seafood Co. Boosts Operational Efficiency and Saves Time
For IRP, going digital started with a simple mission—to reach their frontline production employees. See their mobile-first solution.
Managing the Food Manufacturing Workforce Post-COVID
Watch a panel of food processing experts from companies like HyLife discuss how they manage their digital transformation and crisis communications.
Internal Communications Strategy
Follow these steps to start planning and implementing a successful internal comms strategy at your organization and set clear, achievable goals.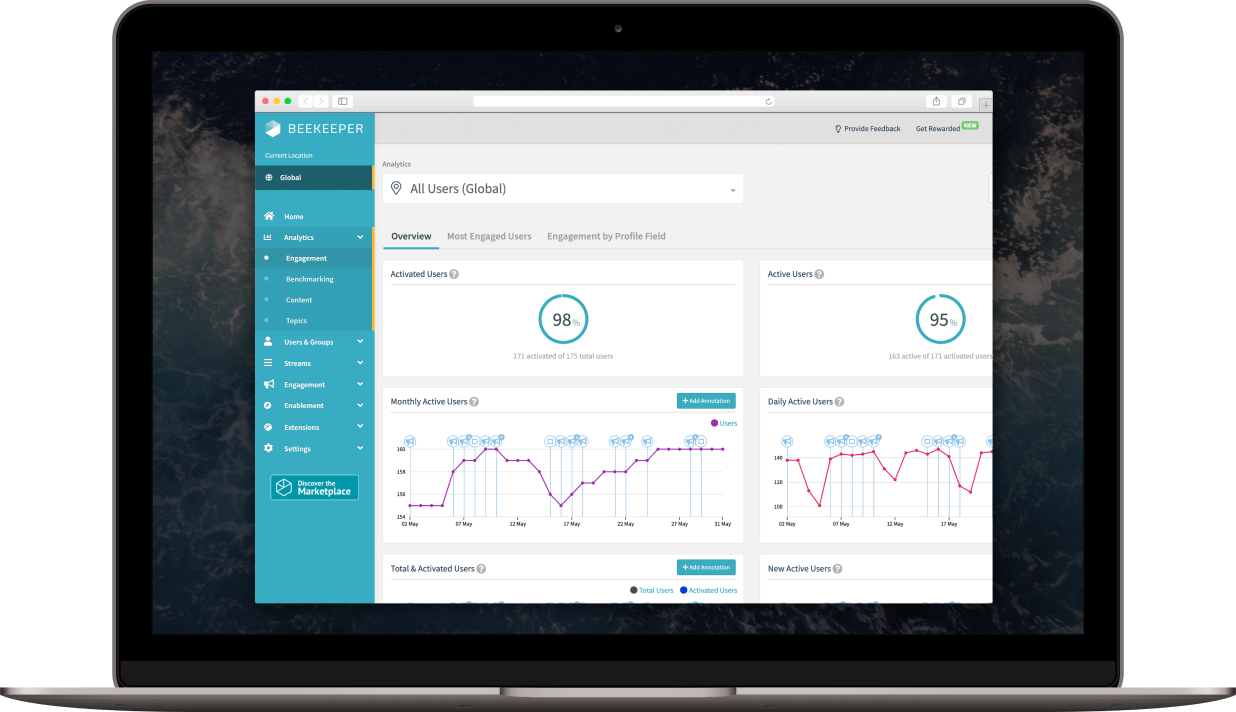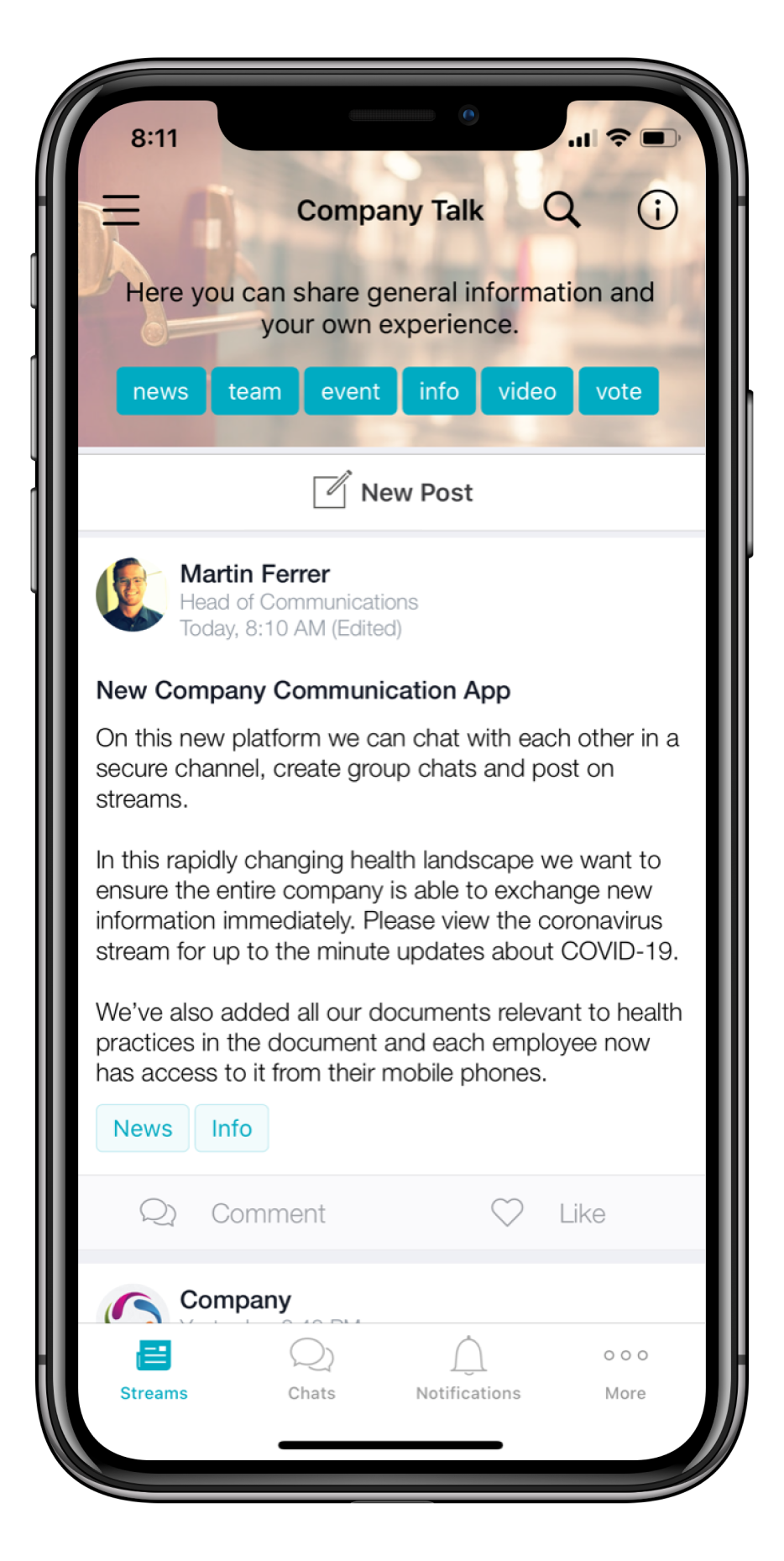 © 2013 - 2020 All Rights Reserved. Beekeeper is a registered trademark of Beekeeper AG.