Calculate the ROI of Connecting Your Frontline Workforce
Boost engagement, increase alignment, and drive productivity by digitally connecting your frontline workforce. Calculate your organization's productivity gains now.
Trusted by Global Business Leaders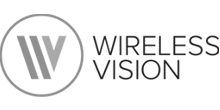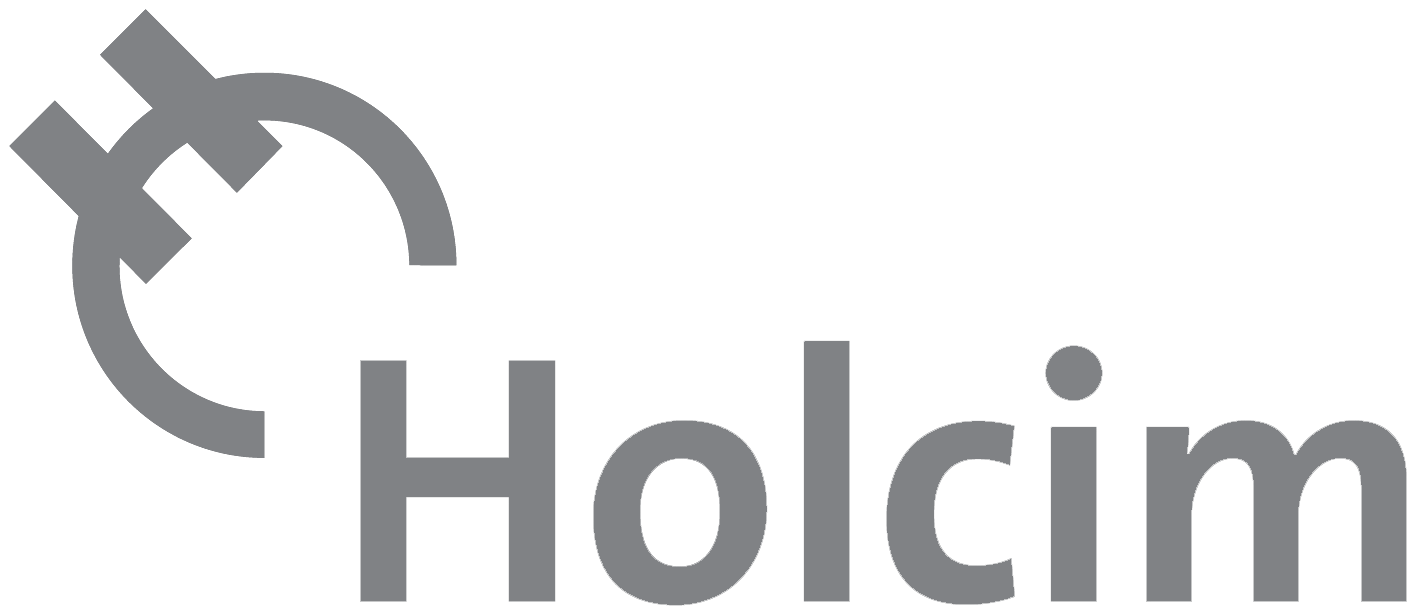 Connecting your frontline workforce and processes on a mobile platform is an essential step in creating a digital workplace, but getting started can seem daunting. That's why we help get your employees onboarded in just 48 hours. Additionally, you can expect activation rates of over 85%—almost 6 times the industry average. Simply put, employees love using Beekeeper.

Ready to start improving communication and productivity?
Get Started With Your 14-day Free Trial
Start using Beekeeper for free and invite your colleagues to try it out with you.
Workforce Digitization Whitepaper
Your guide to start digitizing manual processes to increase productivity.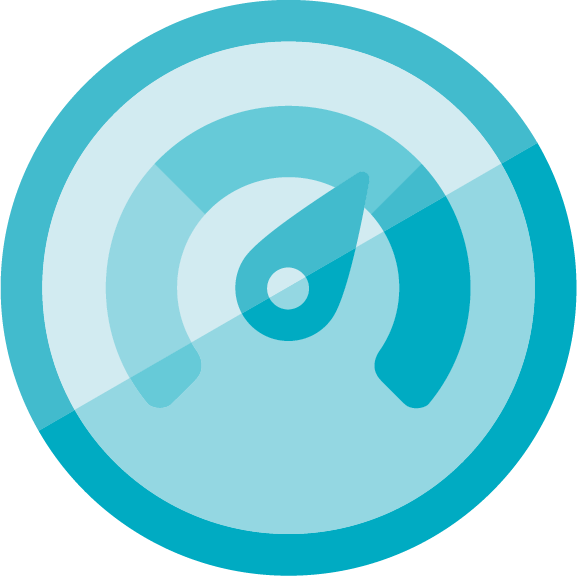 Speed is key, so we'll have you up and running in just 48 hours after you sign up.
Free resources to help you keep your frontline teams updated and informed.
3 Ways to Ramp Up Your Internal Comms & Improve the Bottom Line
71% of frontline workers say new communication tools increase their productivity. Find out 3 ways to facilitate impactful workplace comms to improve your bottom line.
5 Important Reasons to Empower Your Frontline Staff
No one knows your customers better than your frontline employees. Learn 5 ways to empower your frontline staff to improve the customer experience and loyalty.
Internal Communications Strategy
Follow these steps to start planning and implementing a successful internal comms strategy at your organization and set clear, achievable goals.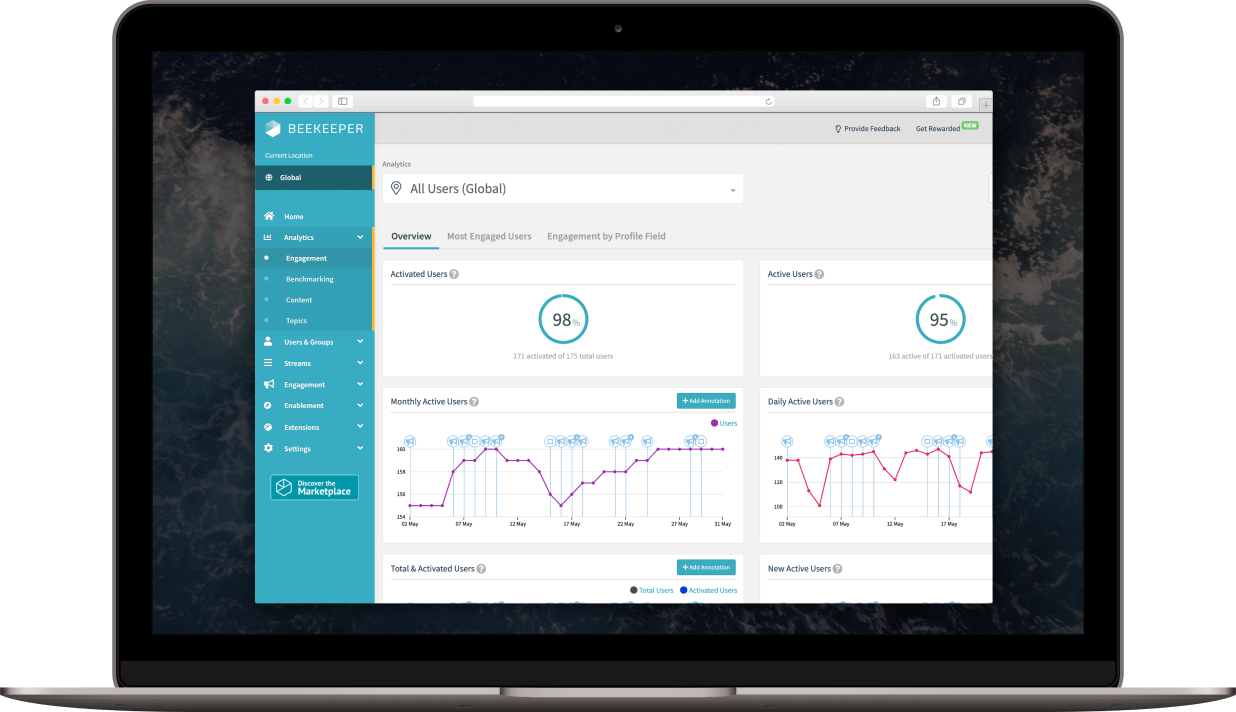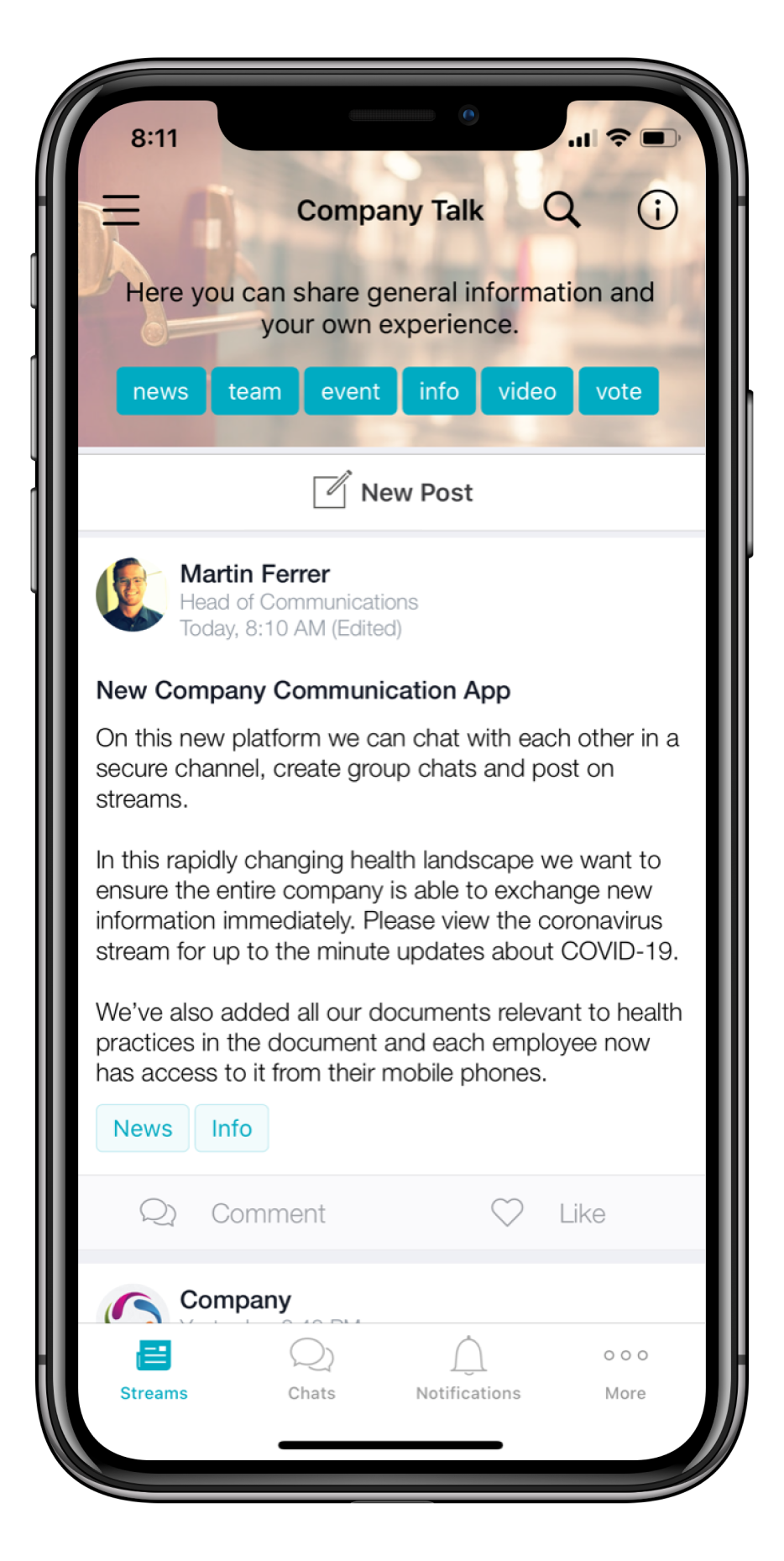 © 2013 - 2022 All Rights Reserved. Beekeeper is a registered trademark of Beekeeper AG.