Be an HR Hero with Enterprise Communication Tools that Scale
Reaching your frontline workers just got easier. Meet the mobile-friendly, frontline collaboration platform that human resource professionals are raving about.
Highly rated across multiple review platforms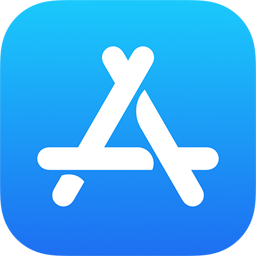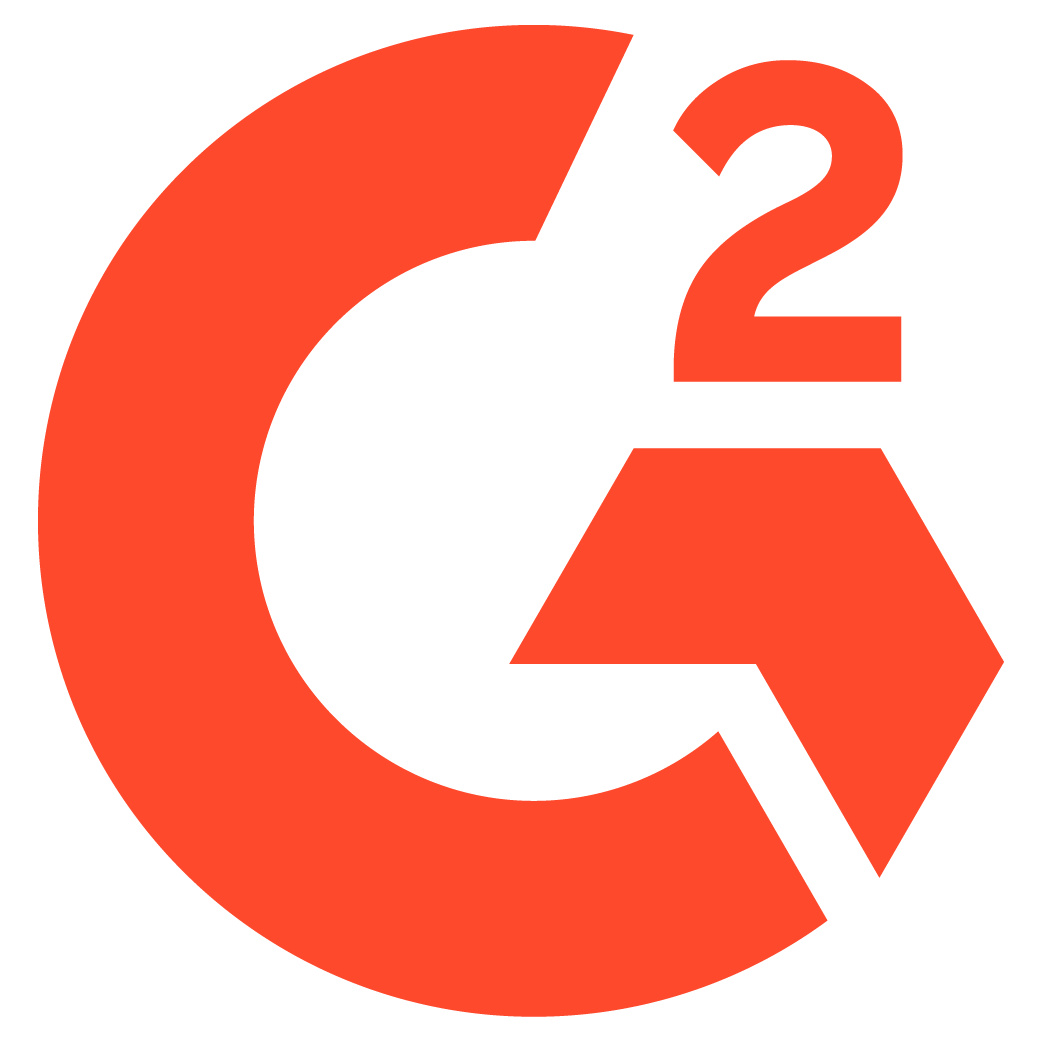 Trusted by Global Business Leaders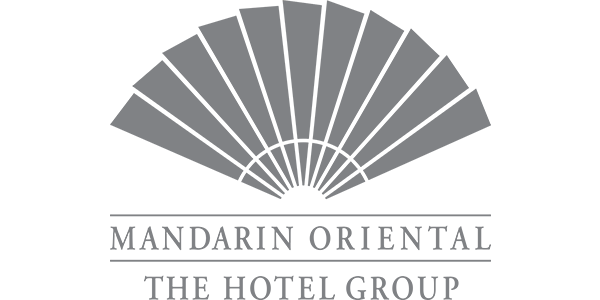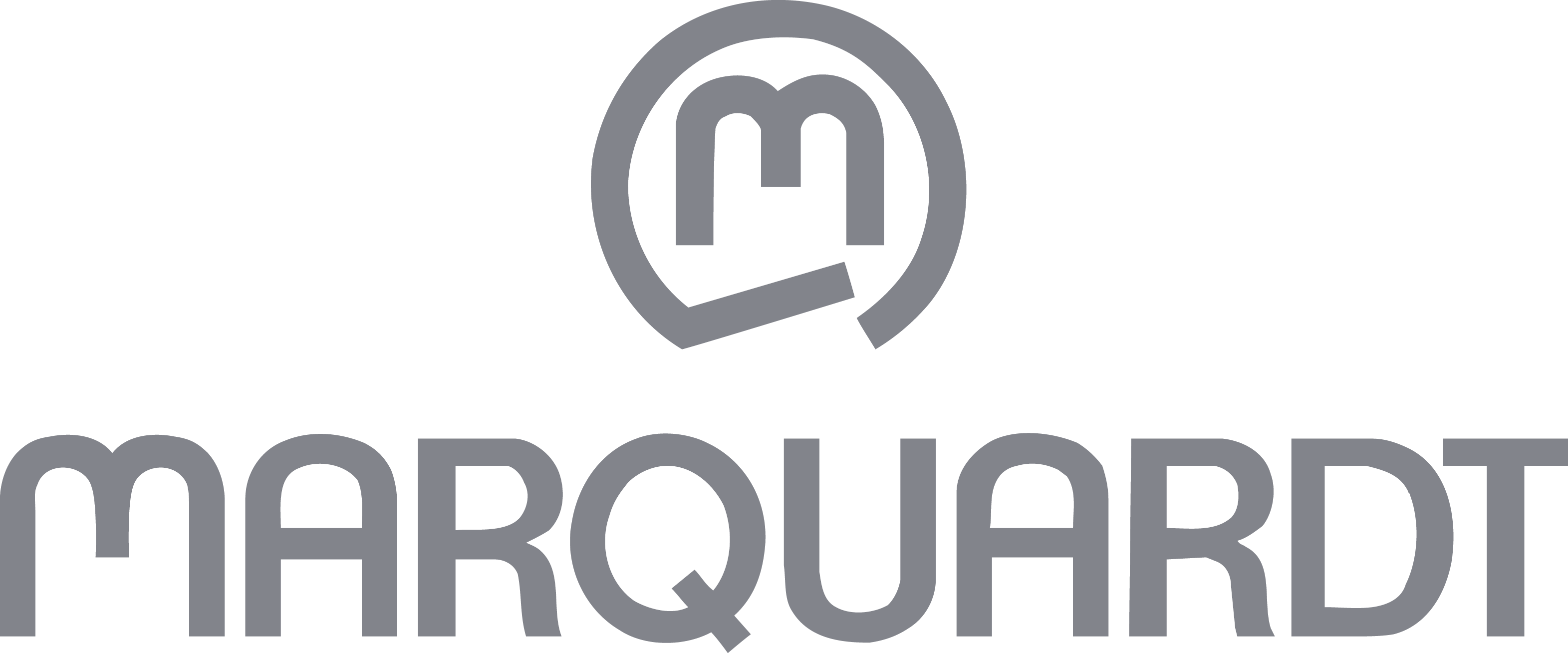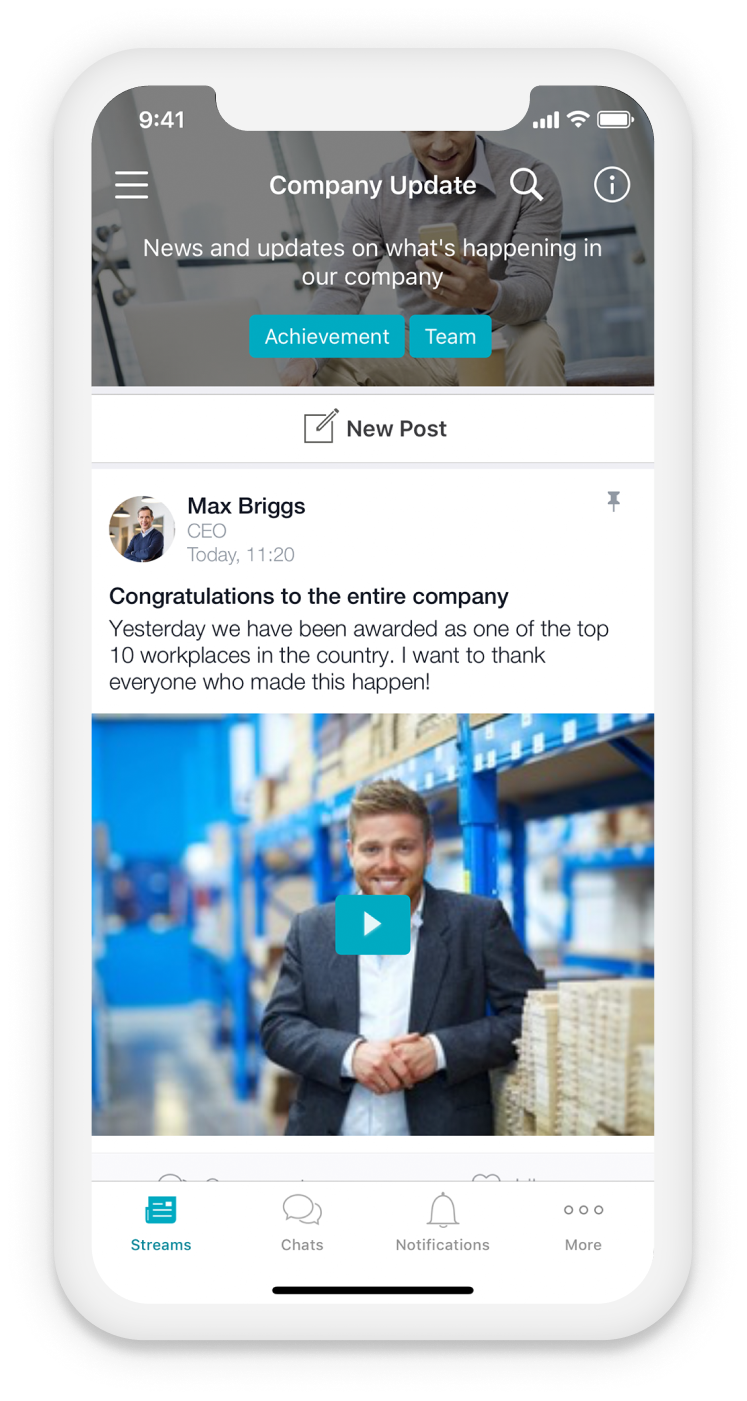 Optimize the Employee Experience for Enterprise Frontline Teams
Build a company culture that transcends language barriers through automated translations

Create a culture of continuous learning and address skill shortages

Help your workforce connect to the people, information, and systems they need to succeed in their roles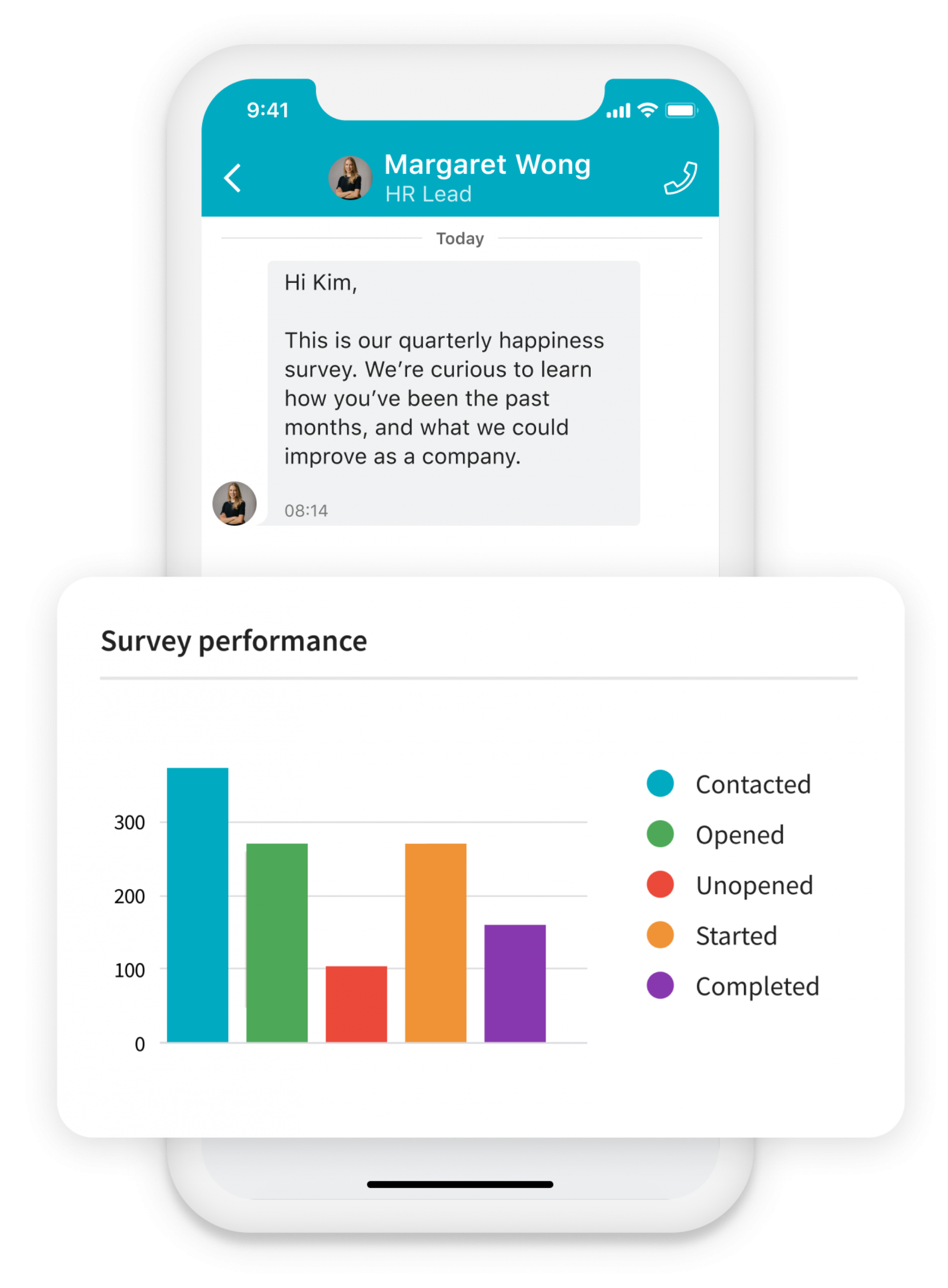 Understand Employee Sentiment and Satisfaction on a Global Scale
Boost employee satisfaction scores with regular pulse surveys

Leverage employee dashboards and make data-driven decisions about company culture

Secure, traceable communication through read receipts and confirmation campaigns

Retain Talent with Enterprise Recognition and Rewards
Join Beekeeper customers who have reduced turnover by as much as 40%

Create a public forum for recognition where staff can easily share learnings, achievements, and best practices

Connect Beekeeper with your existing enterprise rewards and recognition systems

Why Enterprises Choose Beekeeper
Of employees reached in real-time
Increase in employee engagement score
Reduction in employee turnover
Say Beekeeper allows them to perform better in their jobs

"Beekeeper offers better operational functionality for our manufacturing needs when compared to WhatsApp, in that it facilitates communication with a large dispersed workforce. We use Beekeeper to send surveys and campaigns to specific target groups to be able to facilitate workforce interaction and engagement, increase employee feedback, and strengthen workplace culture. With Beekeeper, we offer our employees an internal communication platform that safeguards data privacy, works quickly, and is easy to use."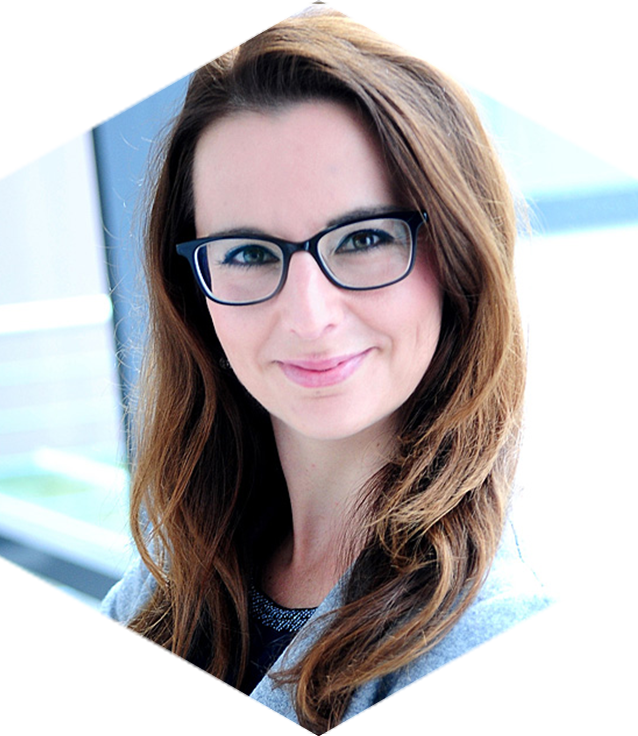 Digital Employee Communications Manager

Explore All That Beekeeper Has to Offer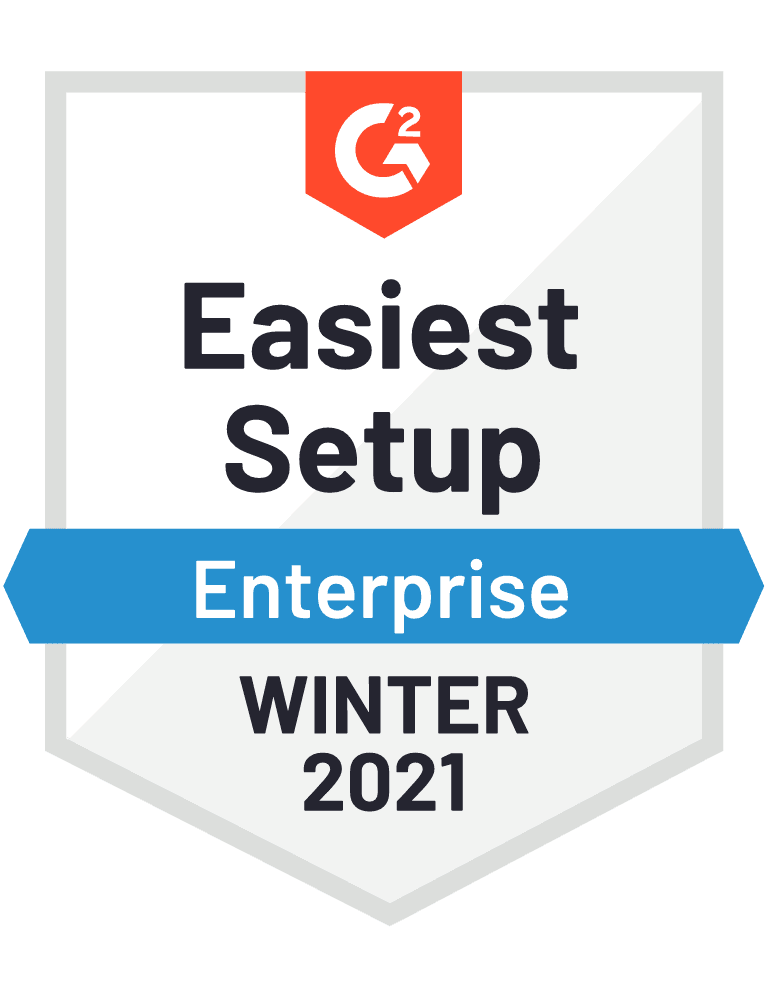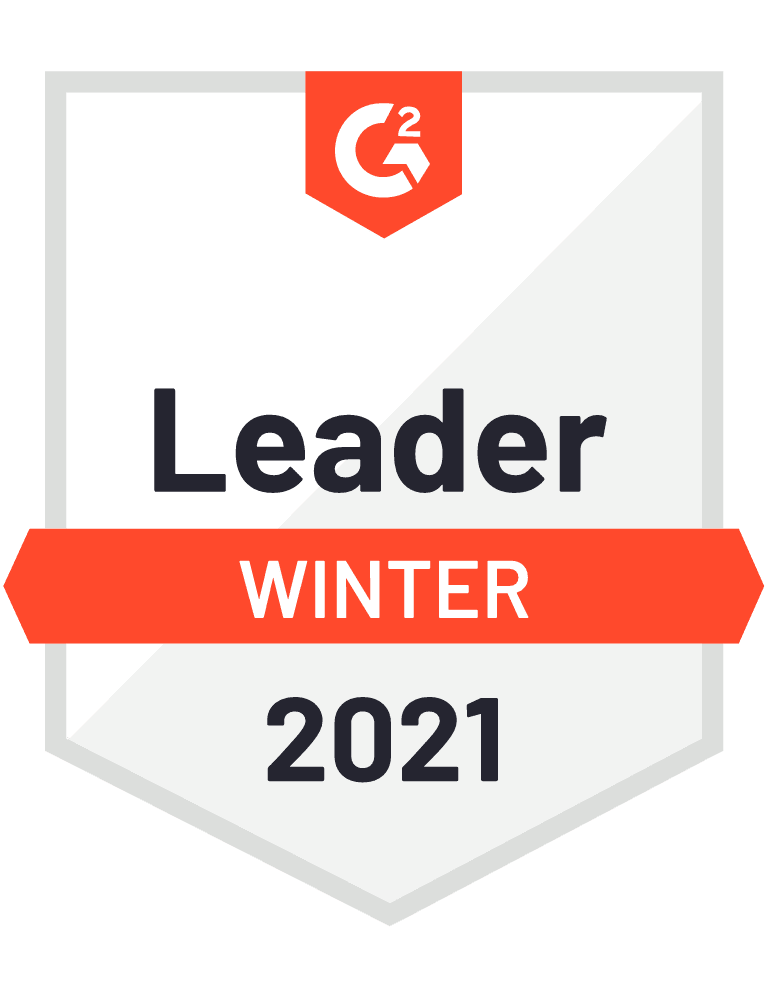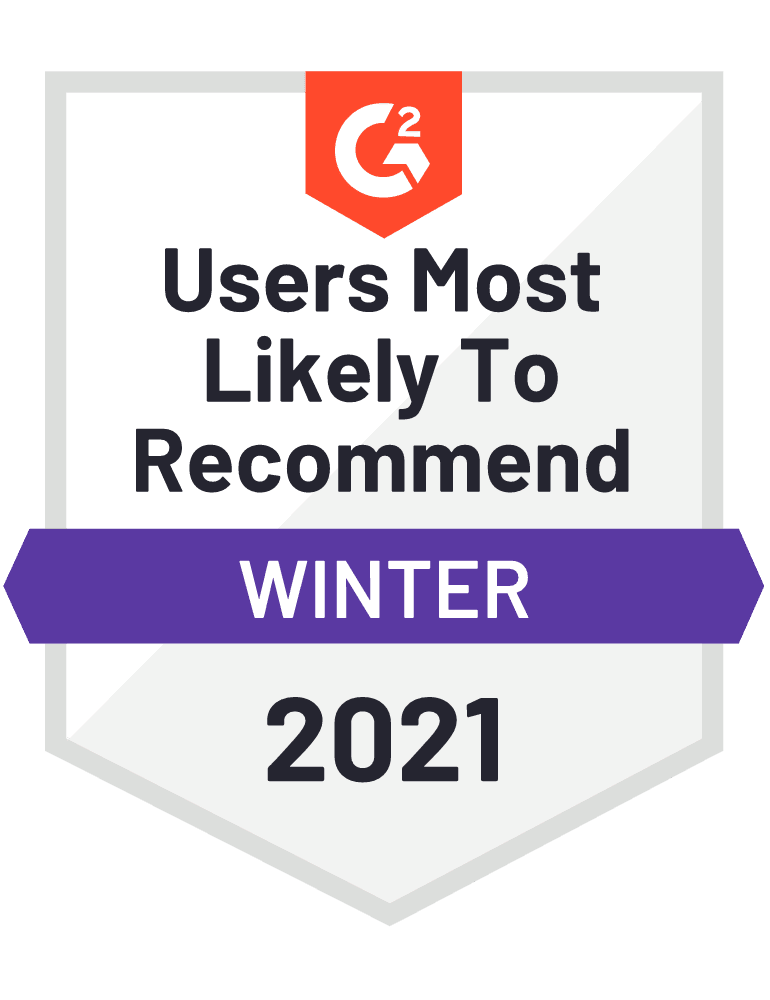 Sign up now to explore the platform and see how Beekeeper can help transform your internal communications.
How our customers use Beekeeper
Holcim Shares Health Updates
Holcim shares warm-up videos for plant workers in dedicated streams.


Holcim shares updates from weekly Health & Safety workshops in Streams.


Inline Translation ensures this important content is accessible to everyone across Switzerland and Italy.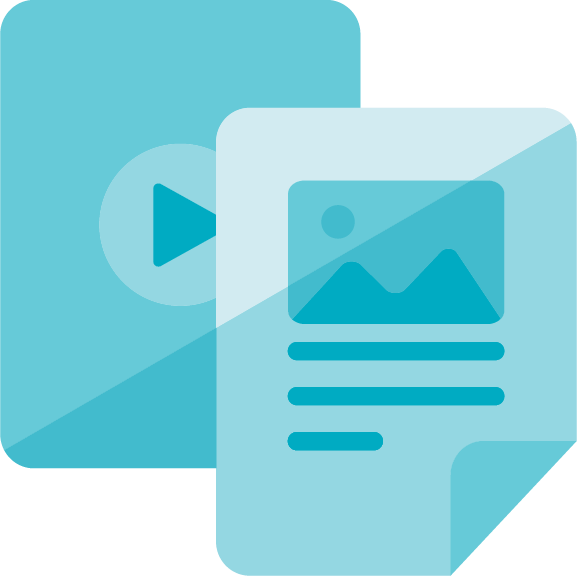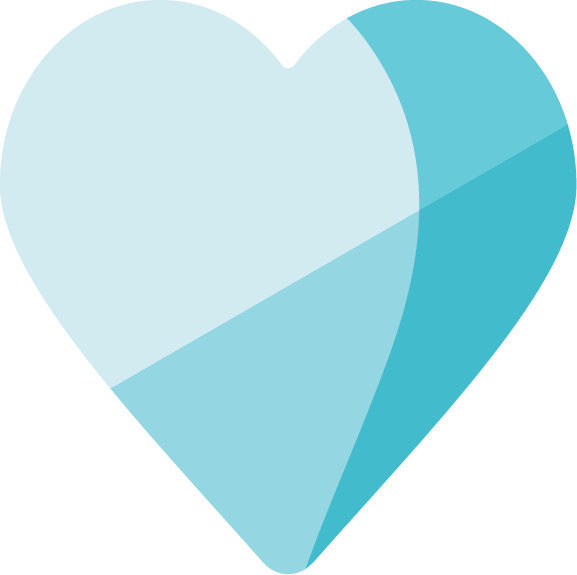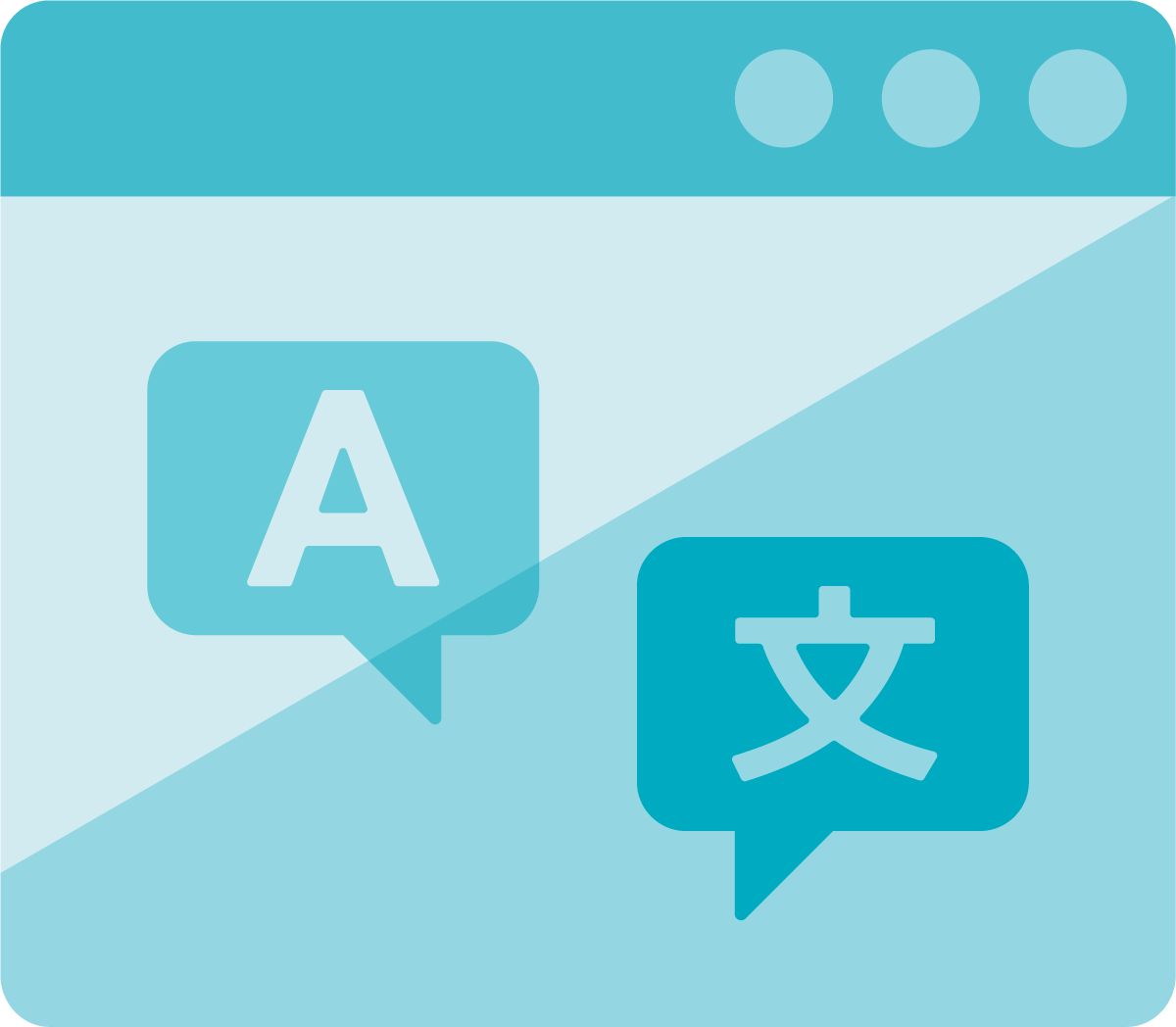 Heathrow's Shifts Sharing
Shift briefing documents are shared daily in dedicated streams, eliminating the need for pre-shift check-ins and in-person meetings.


Shift schedules are shared in streams and Beekeeper Chat is used for shift exchange requests.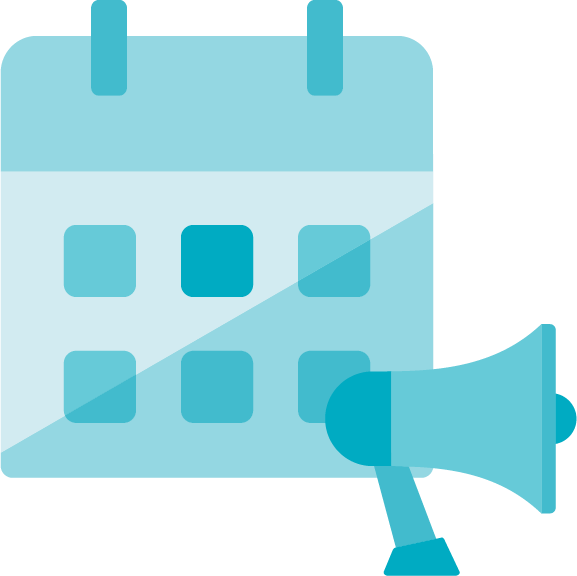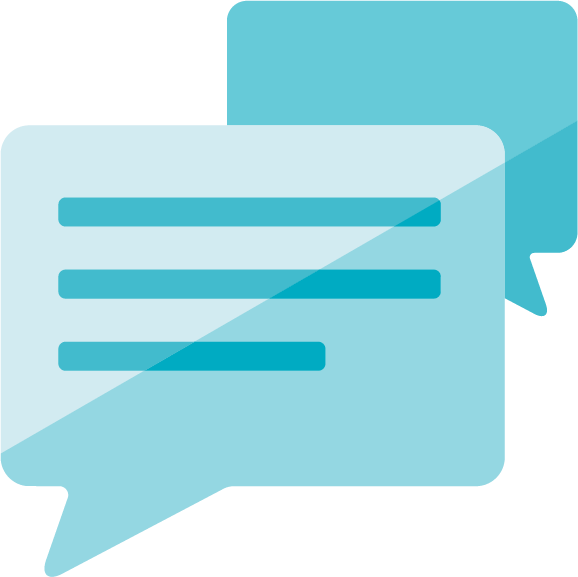 Globus' Intranet and Bulletin Board Replacement
Globus has replaced bulletin boards for their 600 staff in their Zurich store with Beekeeper.


Globus has proven that operational announcements now reach at least 85% of their staff.


Beekeeper has improved cross-selling. Employees post current offers on Beekeeper to inform other departments in a timely manner.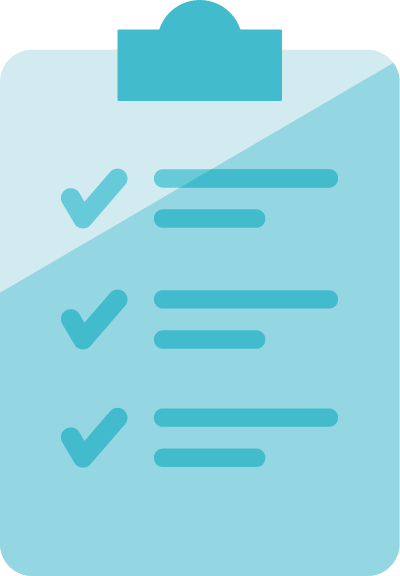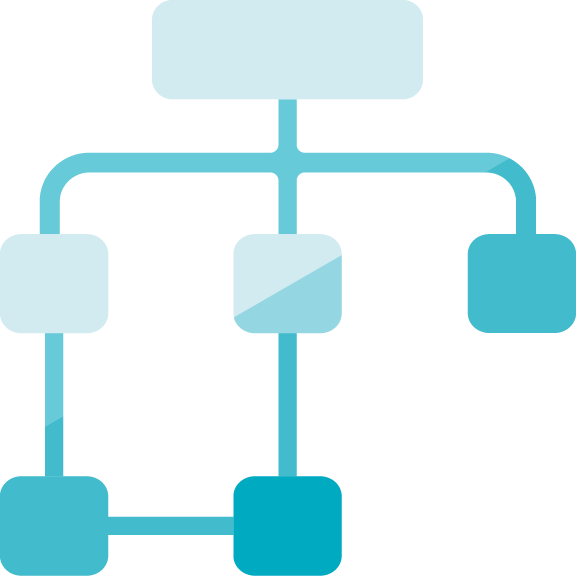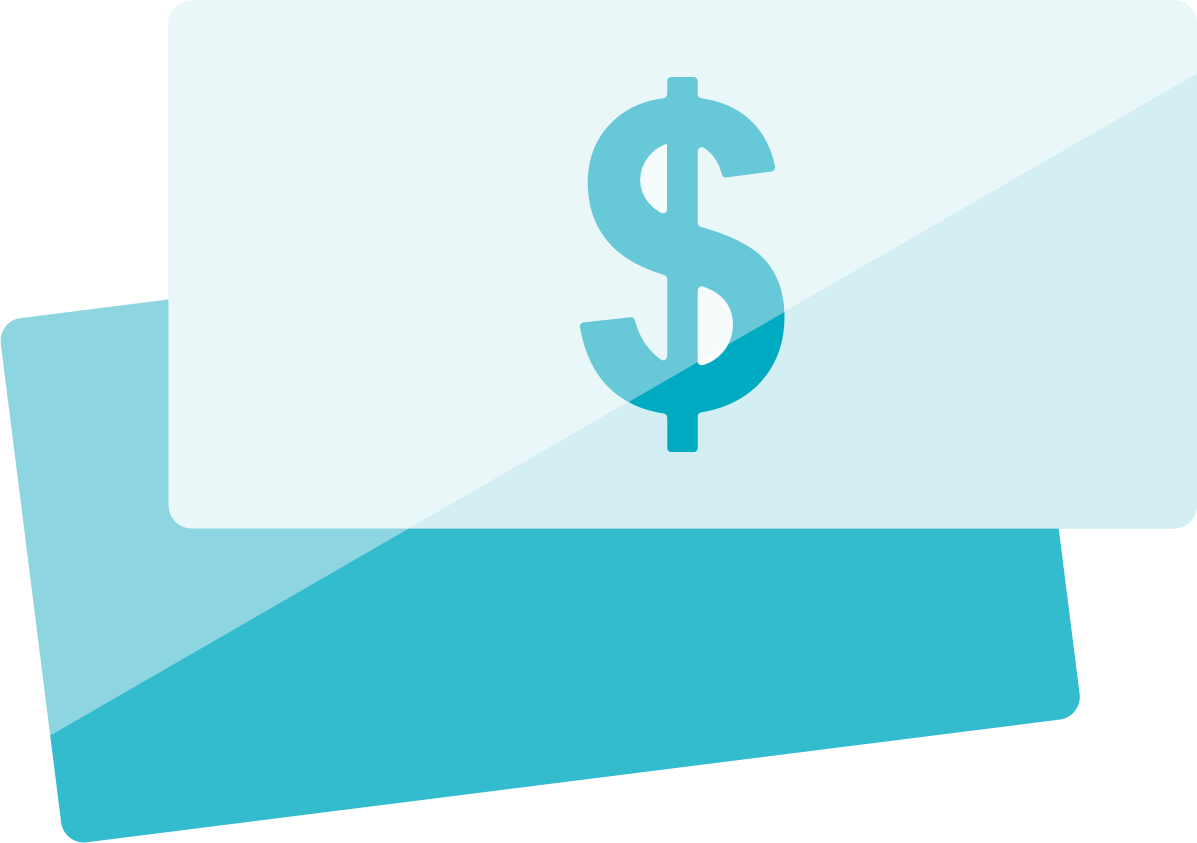 Sign up now and start exploring the platform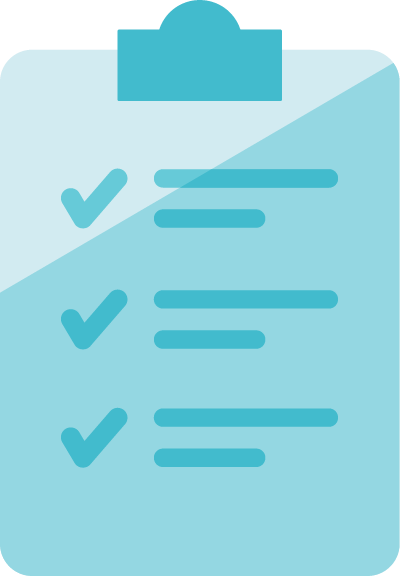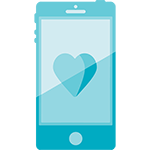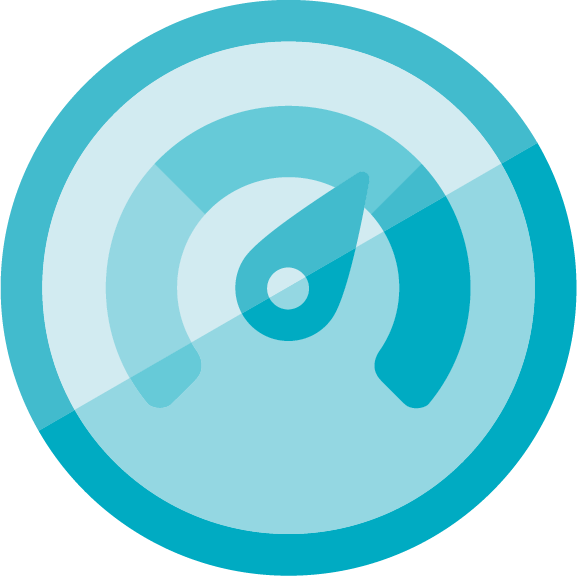 Sign up for a Beekeeper account in mere minutes
Get a personal demo and your own account to test drive all the features
Invite your teammates to start collaborating together
© 2013 - 2022 All Rights Reserved. Beekeeper is a registered trademark of Beekeeper AG.