The #1 Mobile Employee Referral Program
The biggest challenge to generating more employee referrals from your frontline employees is informing them of open positions and providing them with a simple tool to submit a referral.
Beekeeper solves both. We're a mobile-first employee referral tool designed for your frontline workforce, that allows you to communicate open positions and provides a streamlined referral submission process.
Schedule a demo to learn how Beekeeper can help your company boost employee referrals today.
Trusted by Global Business Leaders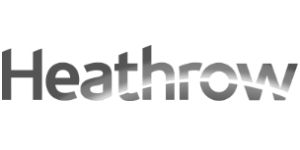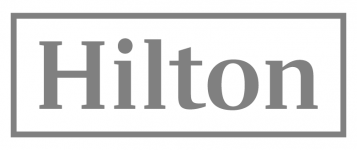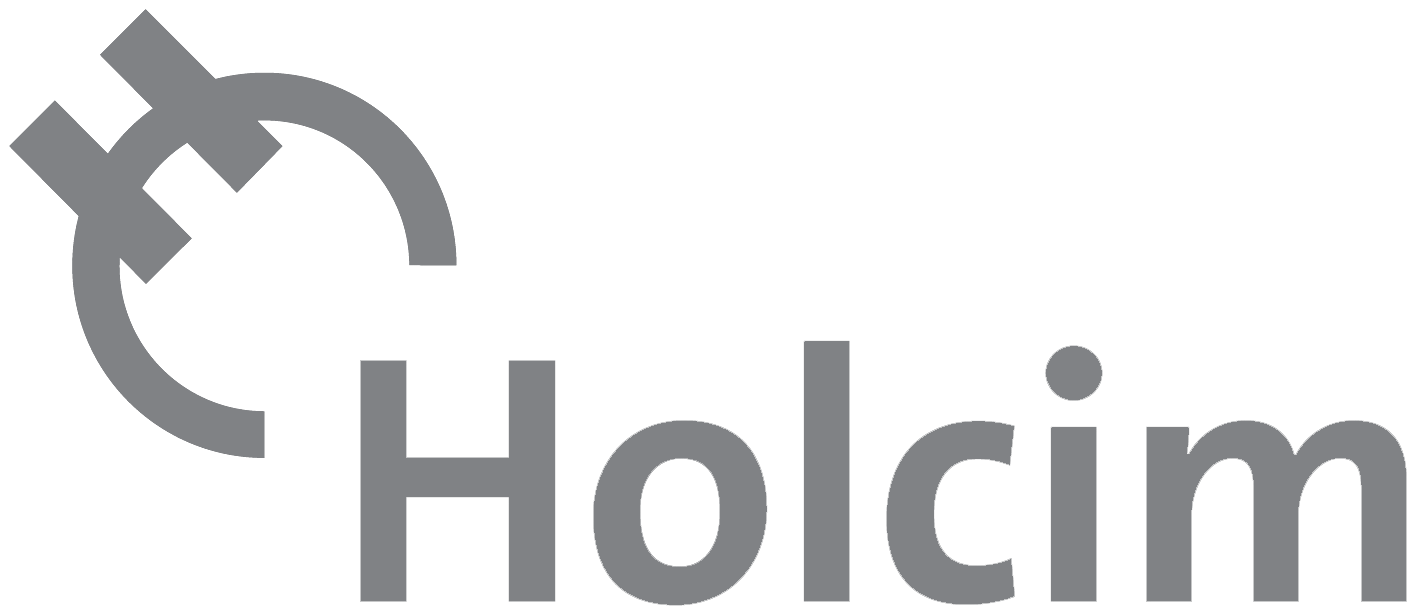 Mobile-First Employee Referral Submissions
A straightforward, mobile-first approach to referral submissions. Give your employees a digital employee referral form that they can easily access on their mobile device. When your employees are around their friends and family looking for work, whether a party or weekend get together, they can immediately submit an employee referral.
Easily Inform Your Employees of Open Positions
Make sure your workforce knows what positions you're hiring for. Communicate new positions to your team, then regularly remind employees of open positions and your employee referral program to dramatically increase your candidate pipeline.
HR Can Quickly Reach Out to Candidates
When employees submit an employee referral, HR needs to be able to review the candidate and quickly follow up with them. With notifications and a task queue, HR and recruiting can quickly reach out to candidates to see if they're a good fit.
Centralized Referral Program Dashboard
Track, analyze, and report on the effectiveness of your employee referral program. Report the number of referred candidates, how many you hired compared to your open positions, and how long you retain your referred candidates. You have a complete overview of how your employee referral program is performing.

"We leveraged Beekeeper to generate 525 referrals in just three months!"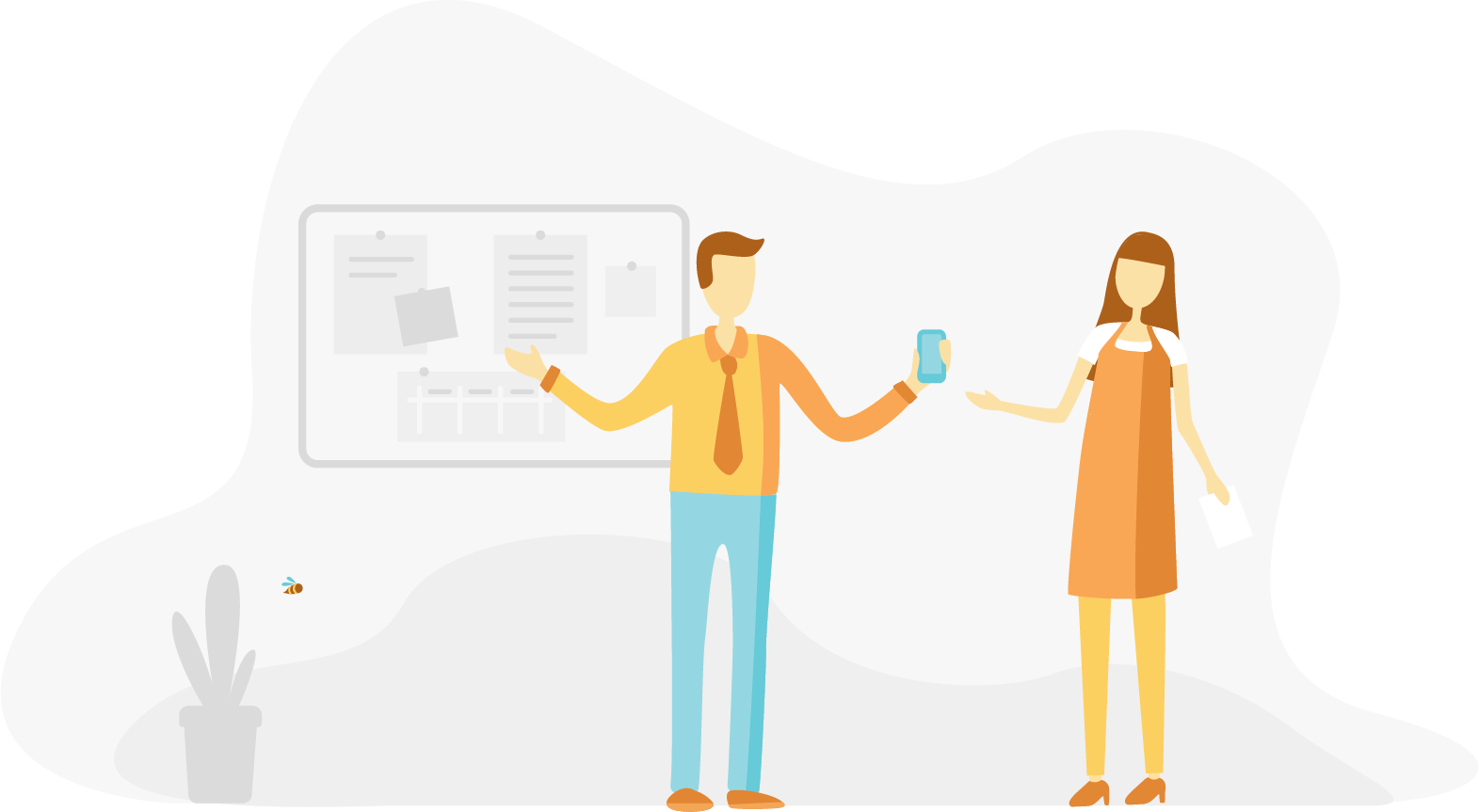 Speak with a Product Specialist Today
Let's discuss how Beekeeper can help you generate more employee referrals today.
© 2013 - 2022 All Rights Reserved. Beekeeper is a registered trademark of Beekeeper AG.