Thanks for expressing interest in early access to Workflows in Beekeeper!
Early access is managed under our Open Beta Agreement. To officially register interest and get an email with the Agreement and your next steps, please fill out this form.
Trusted by Global Business Leaders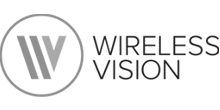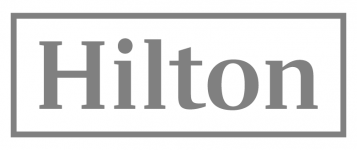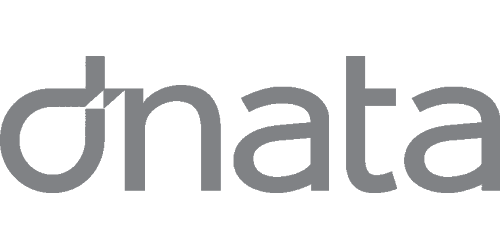 © 2013 - 2022 All Rights Reserved. Beekeeper is a registered trademark of Beekeeper AG.