Helping housekeepers work faster and smarter
Your housekeeping staff do incredible work. They deserve a way to get more done in less time, while feeling more connected to and appreciated by your property. Beekeeper Work is here to help.
Clean more rooms with 30% less staff
Most housekeeping teams currently operate with less than 70% of the staff they need. Rooms to be cleaned pile up fast. Staff come and go. Managers are left scrambling to keep everything on track. What if there was a way to help your team get more done with fewer staff? And, what if we could help them feel more connected and appreciated too?
Beekeeper Work is an intuitive app that will transform how your team tends to daily Housekeeping operations. Team members on their feet can get things done with a simple tap of their finger. No training. No I.T. set up. No corporate approvals. Just easy technology rolled out in days. And it's available in every language too so no one gets left behind.
Trusted by Hospitality Leaders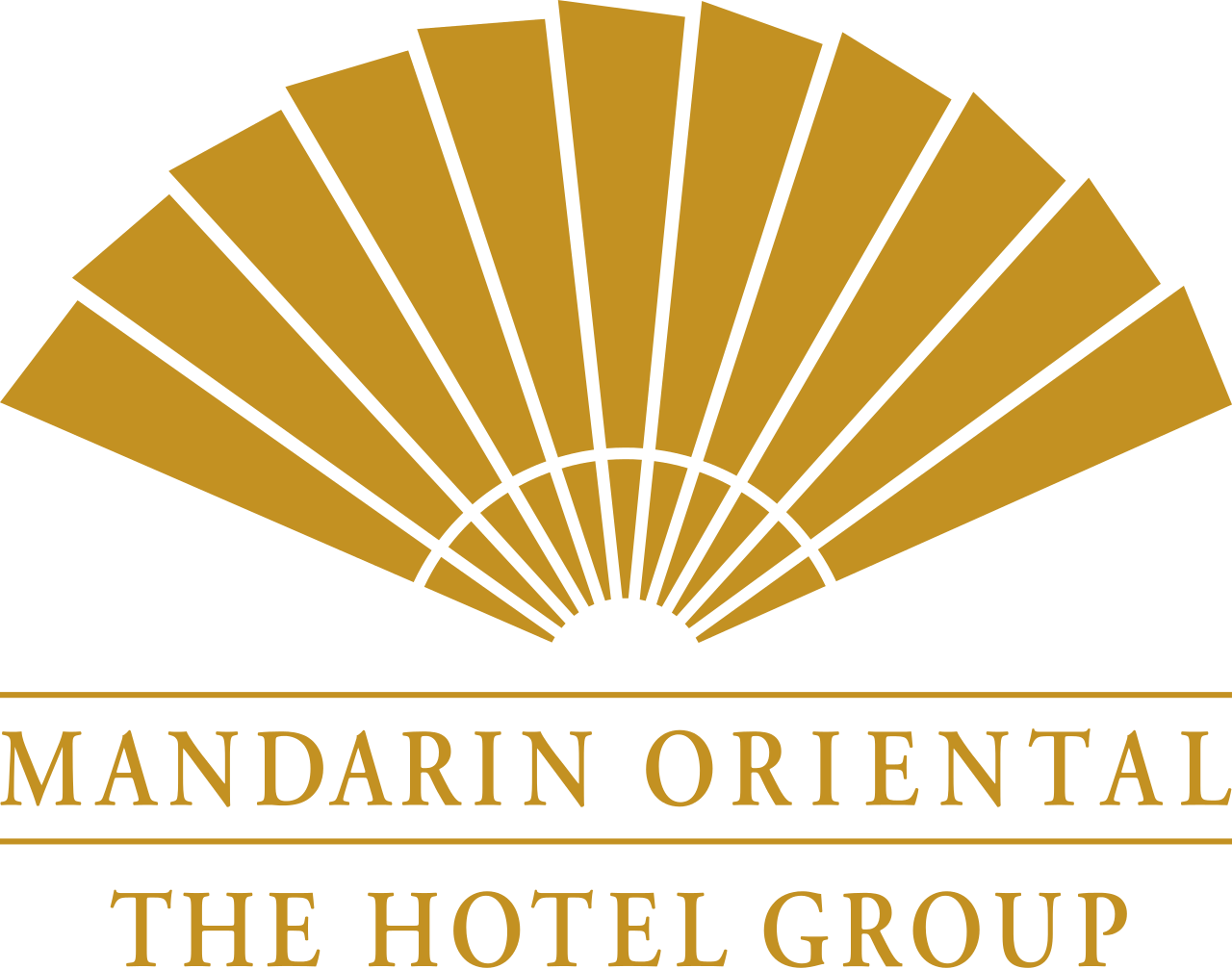 Enabling Teams To Do More
Run the boards in 5 minutes
Rooms to be cleaned are assigned in minutes and throughout the day every person knows what to do next. Managers don't have to spend time directing work.
Visibility from anywhere at anytime
Keep track of rooms, teams, progress, and efficiencies from anywhere you are. Mobile dashboards replace radios, clipboards, and whiteboards.
Real-time room status for the front desk
Front Desk teams gain insight into every room's status, can easily add special and ad-hoc requests for colleagues in Housekeeping. Faster time to "clean-inspected" inventory.
Cleaning, preparing, and inspecting made easier and faster. Housekeeping Staff continue on with room assignments -- knowing what to do, where, and when-- instead of waiting on updates or continuously reporting back to Supervisors.
We want to thank your team for their service! Use Beekeeper Work for FREE for 3 months!
Schedule your overview call today.
© 2013 - 2022 All Rights Reserved. Beekeeper is a registered trademark of Beekeeper AG.