Accelerate Your Start-up's Growth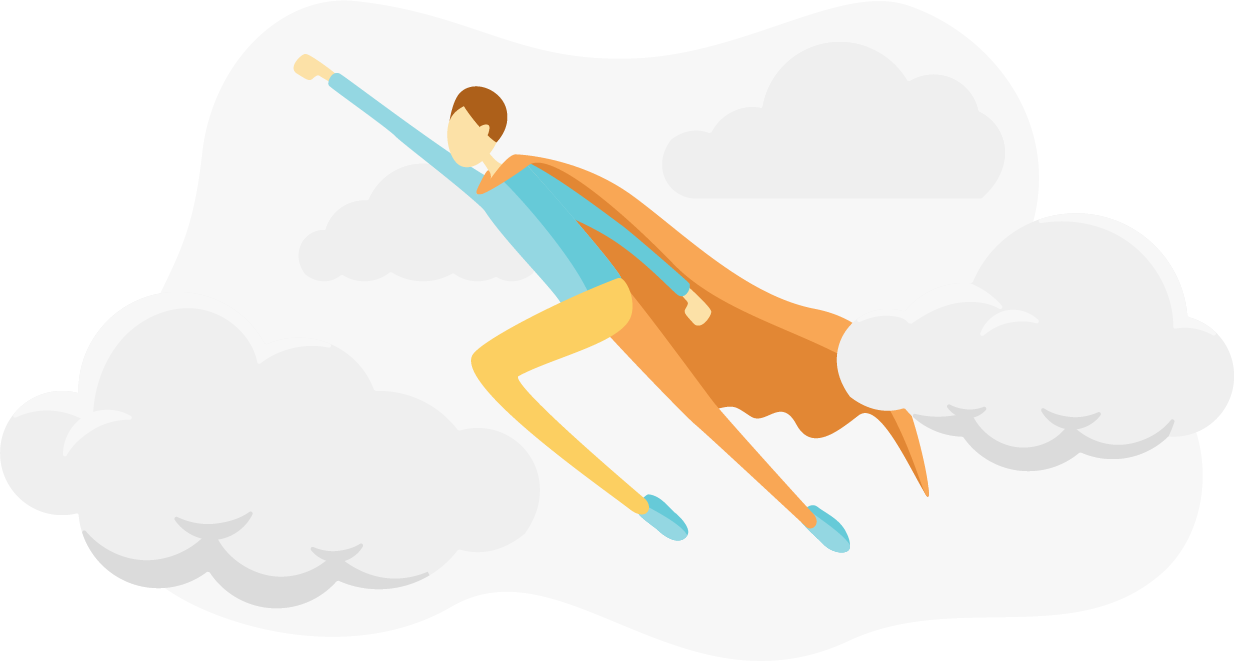 Beekeeper's mission is to transform the way 2 billion frontline employees work and we can't do it alone. In the past years, we teamed up with startups that share our mission. And now, we are seeking the best startups to join our official acceleration program.
Open for application - Apply before September 2nd 2022
Access To Over 1000 Customers Worldwide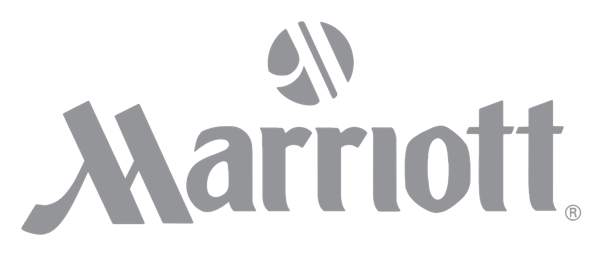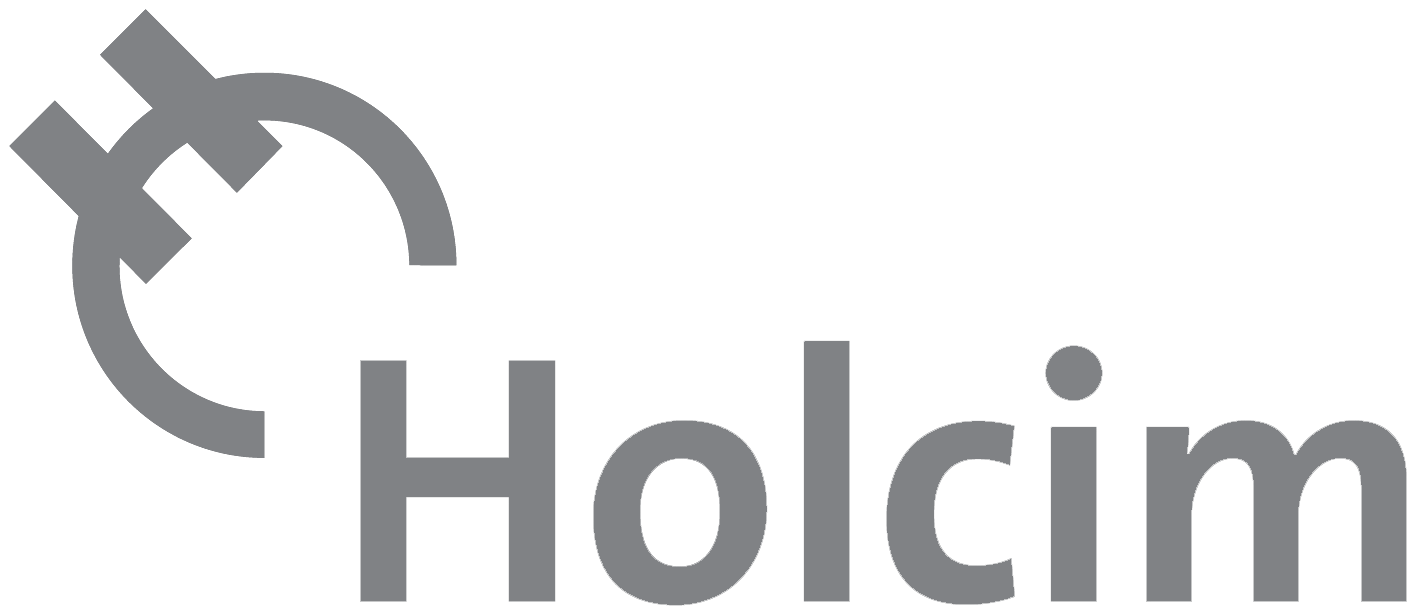 Focus in 2022: Empowering Frontline Managers
Frontline managers are key personas in the promotion of digitalization and operations amongst their teams.

In 2022 - We want to specially focus on the needs and daily challenges of frontline managers.


With your innovative solution we can empower more than 44'480 weekly active frontline managers in Beekeeper.

Is Your Start-up Targeting One of These Spaces?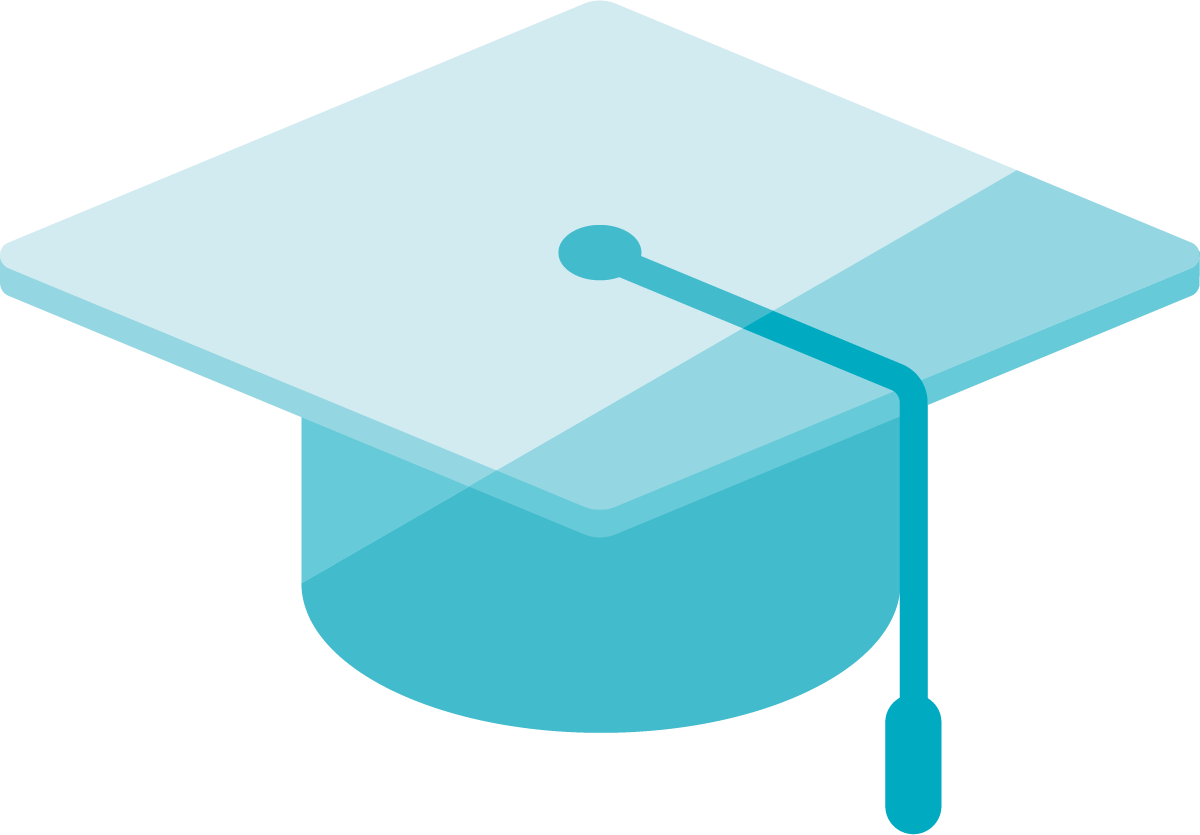 We are looking for solutions that will prepare workers to meet the demands of the modern workplace, and help organizations onboard and train skilled frontline staff.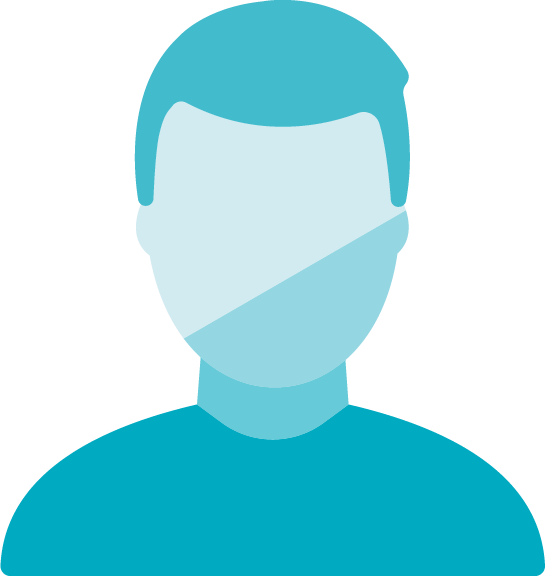 Employee Lifecycle Management
We envision an ecosystem that combines digital identity, verification, payment, and career management technologies to unlock the potential of frontline workers over the course of their work life.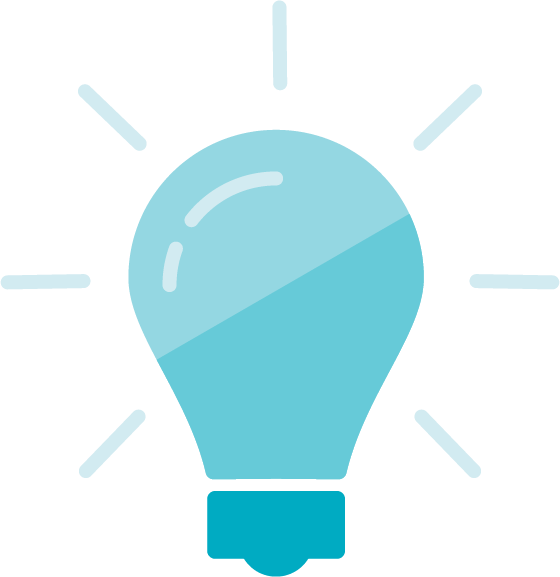 We are interested in solutions that turn frontline workers into super humans with access to the right information and capabilities in the right context.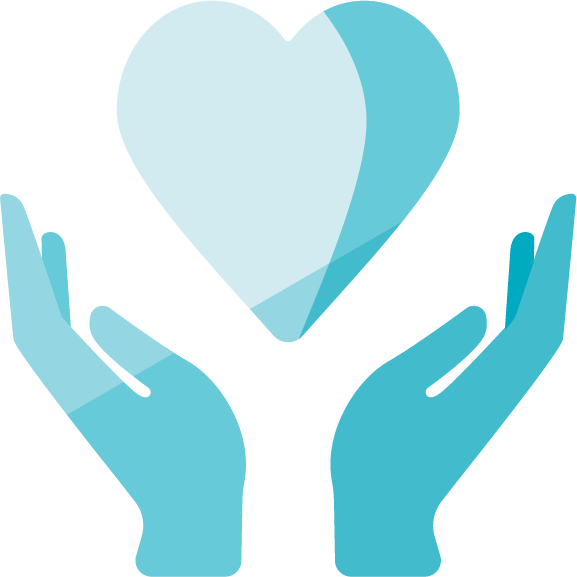 We are looking for solutions that help frontline managers improve the productivity and well-being of their teams.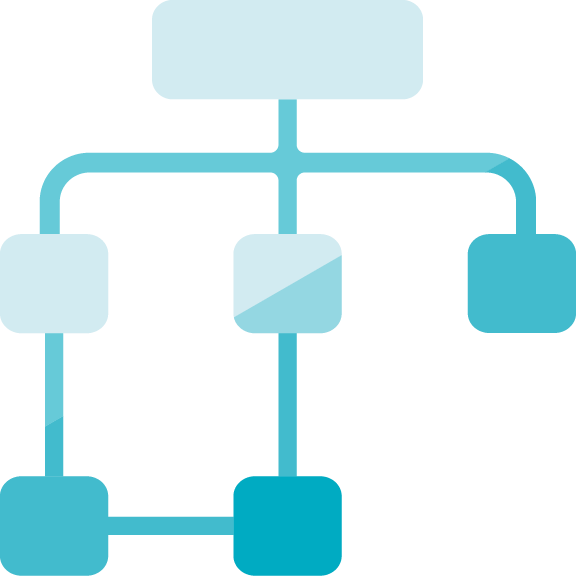 We are looking for solutions that help teams automate workflows, connect tools, and ensure workers' security, turning each device into an efficiency booster!
⏰ Submit your application online before March 18th 2022 8pm PST.
🎯 You are an early-stage startup up to series A.
👷 Strong overlap with Beekeeper's Go-To-Market Focus.
🏆 Demonstrate first success with customers.
🧩 Commitment to build a product integration using Beekeeper APIs.
Phase 1: Validate Mutual Fit
Finding synergies, defining a joint value proposition, go-to-market and integration use cases between our platforms (1 month).

Phase 2: Find Joint Customer
Based on our customer insights we jointly approach selected Beekeeper customers that are the best fit for our joint value proposition (up to 6 months).
Phase 3: Create Joint Success Story
In a 3 months proof-of-value you have the chance to create a success story with the first customer. This is surrounded with a press spearheaded by Beekeeper (3 months).
Phase 4: Scale Your Go-To-Market
We tap into the full go-to-market muscle of Beekeeper and get you listed on our Marketplace (2 months).
Your Acceleration Program Benefits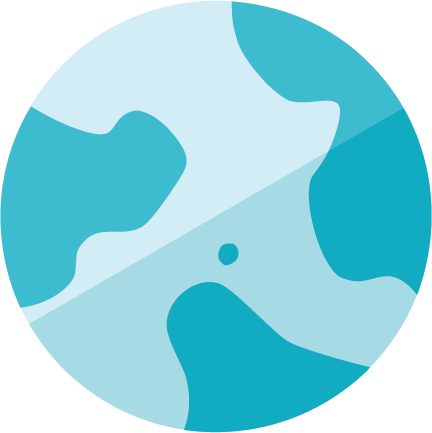 Exposure to 1000+ organizations by partnering up with the essential tool for frontline workers.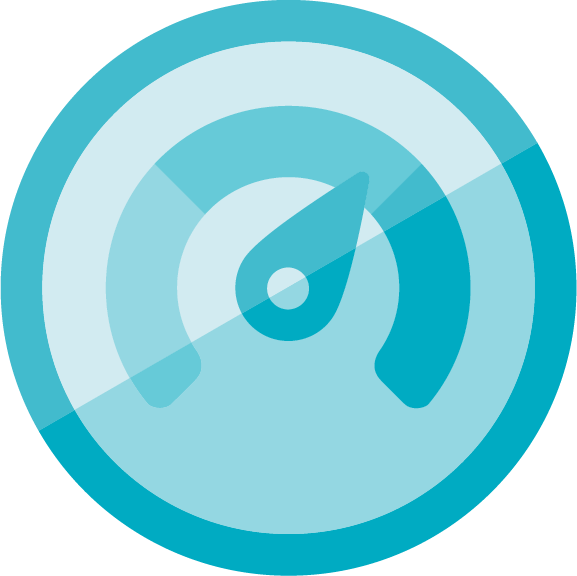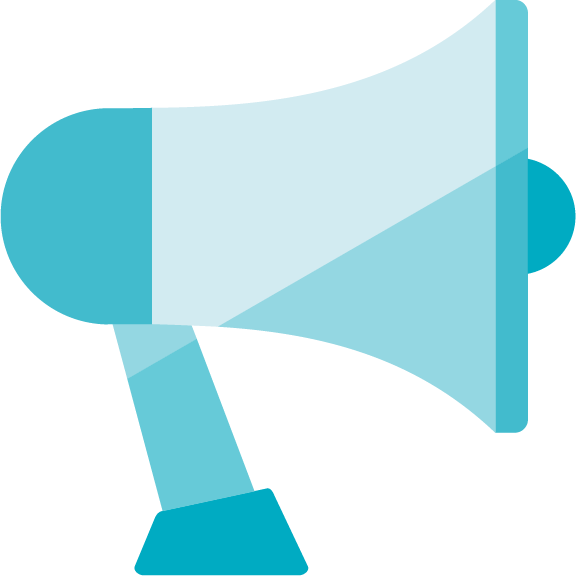 PR buzz around the partnership spearheaded by Beekeeper.
Work with our go-to-market experts, that have a deep understanding of frontline worker industries.
Work with product experts and get access to our customer insights.
Access to our network of investors in the US and Europe.

"Beekeeper's mission to transform the frontline by digitally connecting critical workers aligns directly with our mission to revolutionize frontline knowledge-sharing."


Why Over 40 Startups Enrolled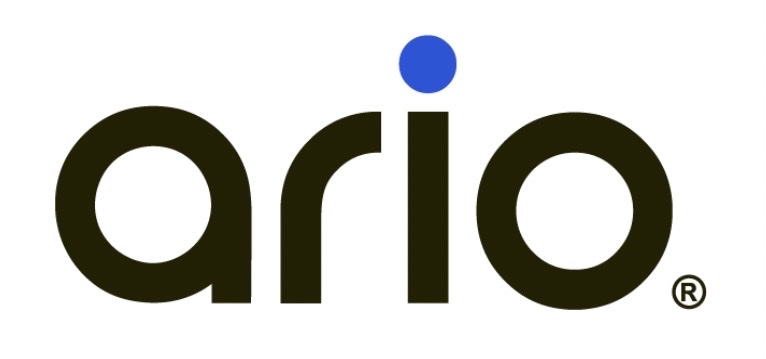 100% Frontline Worker Focus
The first and only acceleration program focused on creating the future workplace of frontline workers.
Fee & Equity Free
No need to pay fees or give up equity to participate. We work hands-on with you to close more business together.
Bring Out The Best in Each Other
We are straight-forward and committed when there is a win-win situation for our customers, you and us.