Accelerate Your Start-up's Growth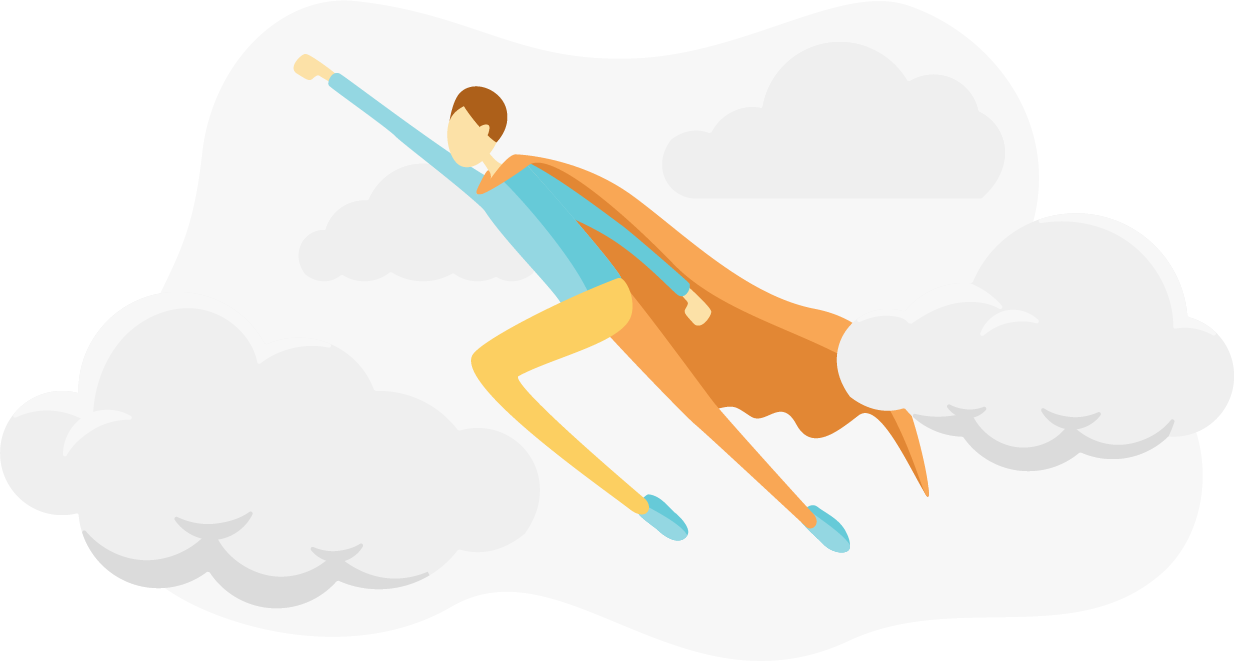 Beekeeper's mission is to transform the way 2 billion frontline employees work and we can't do it alone. In the past years, we teamed up with startups that share our mission. And now, we are seeking the best startups to join our official acceleration program.
ACCESS TO OVER 1000 CUSTOMERS WORLDWIDE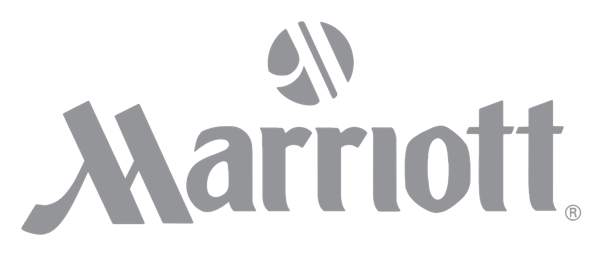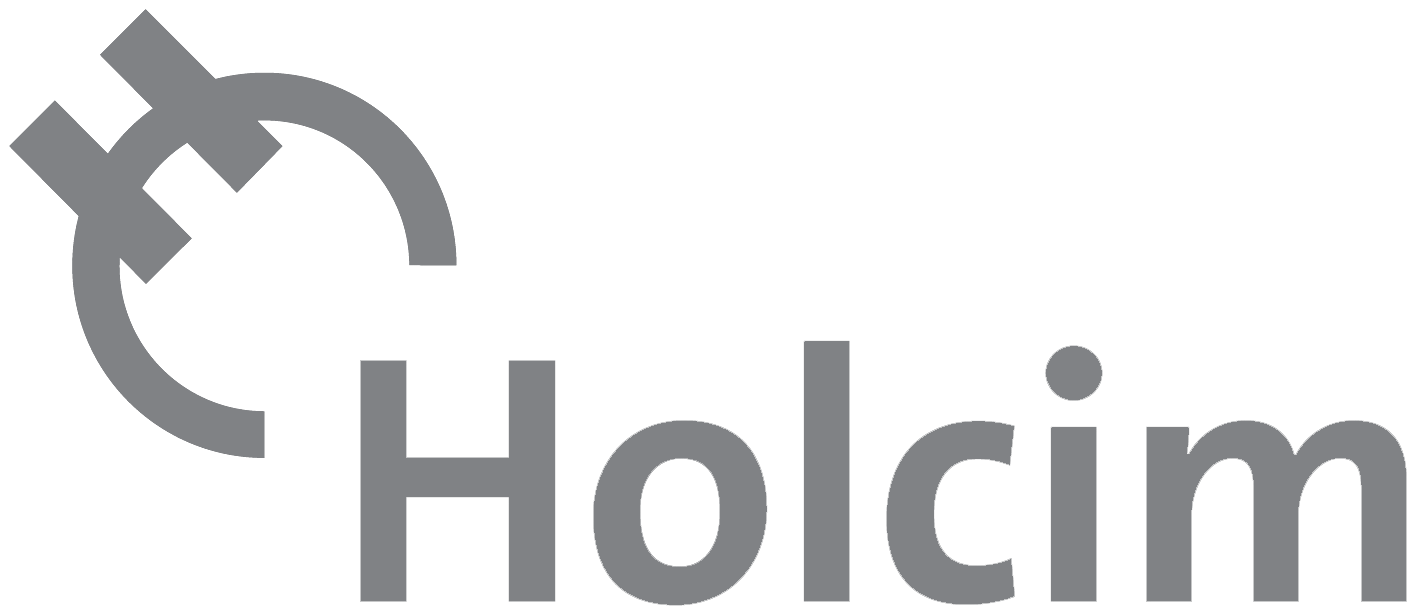 Frontline Organizations are Facing Big Changes Over the Next 10 Years
By 2030 over 800 Million workers will be replaced by automation

In the meantime, 80% of the workforce will be working in a flexible manner

In 2035 we will reach 1 trillion connected devices worldwide

Is Your Start-up Disrupting One of These Spaces?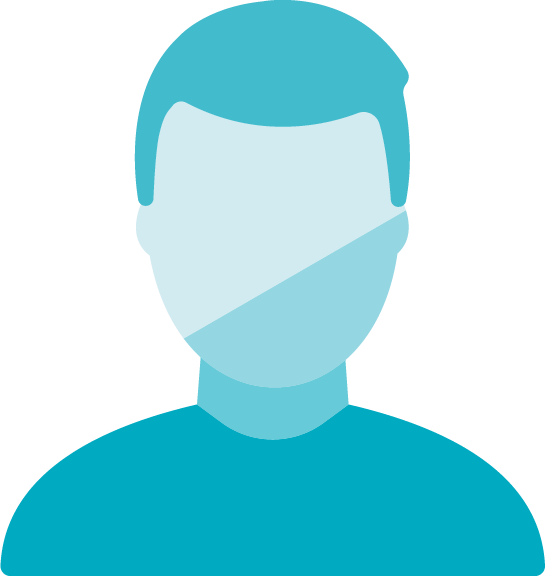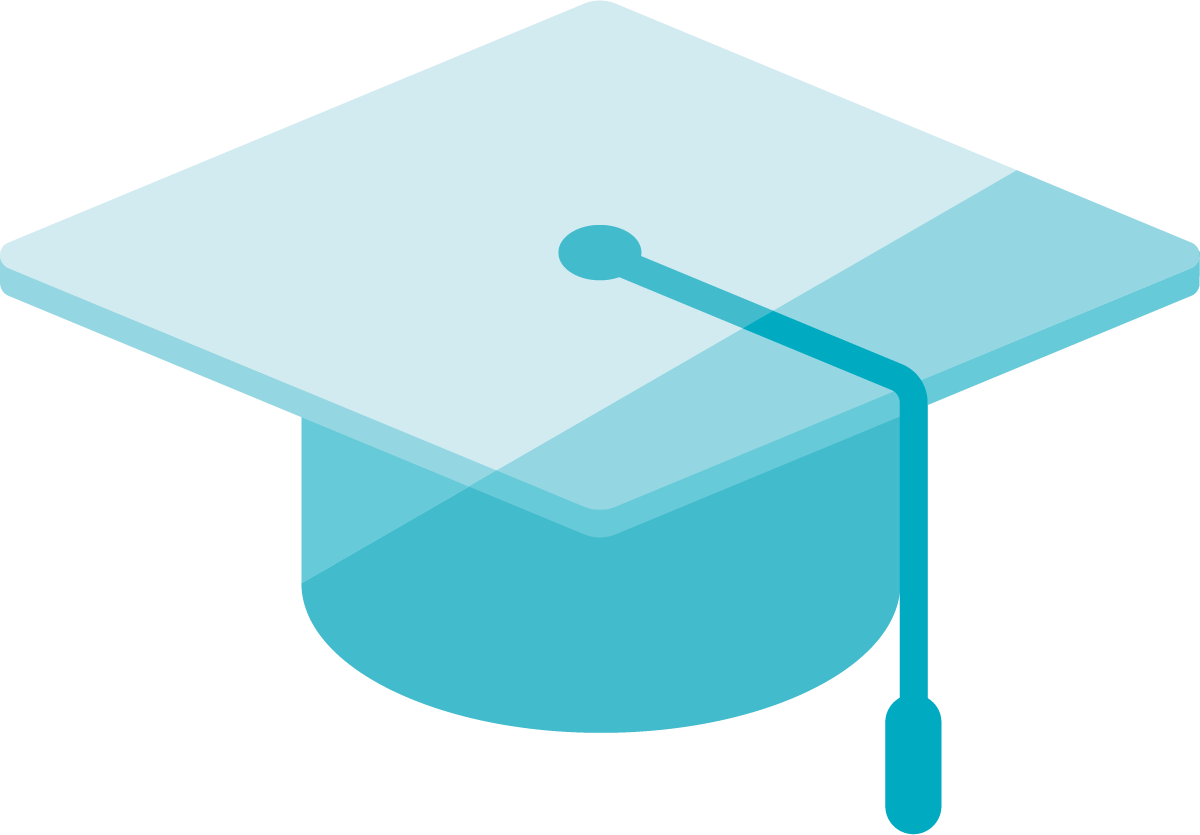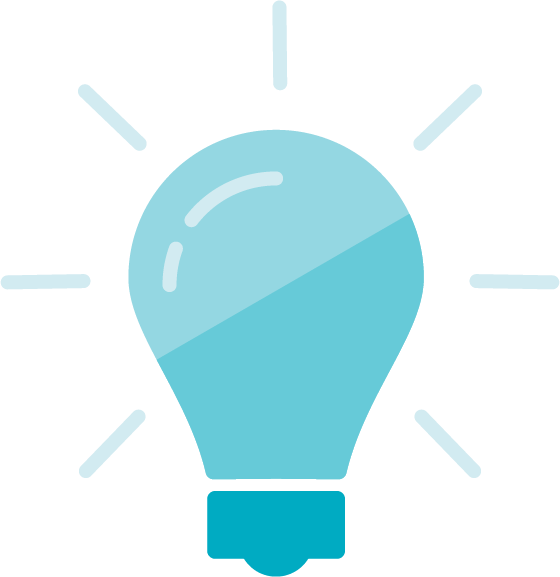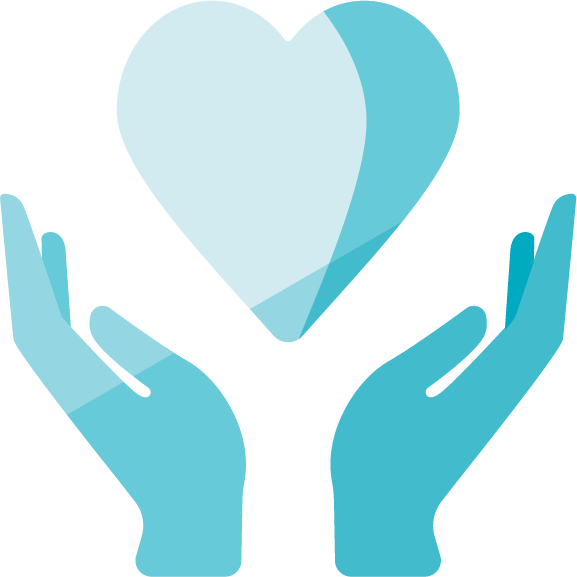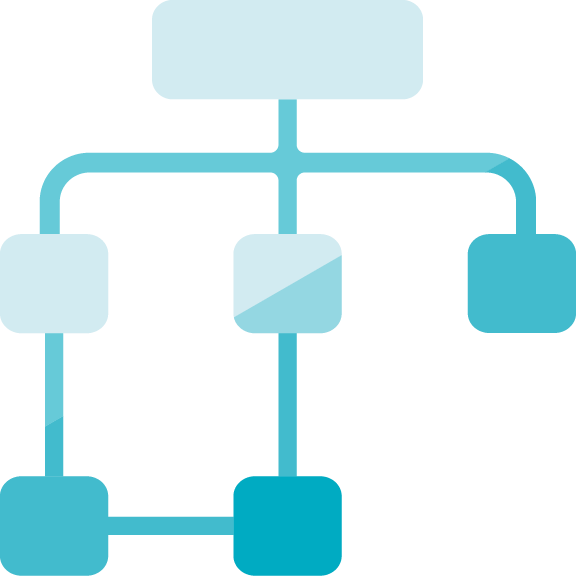 We are looking for solutions that will prepare workers to meet the demands of the modern workplace, and help organizations onboard and train skilled frontline staff.
Employee Lifecycle Management
We envision an ecosystem that combines digital identity, verification, payment, and career management technologies to unlock the potential of frontline workers over the course of their work life.
We are interested in solutions that turn frontline workers into super humans with access to the right information and capabilities in the right context.
We are looking for solutions that help frontline managers improve the productivity and well-being of their teams.
We are looking for solutions that help teams automate workflows, connect tools, and ensure workers' security, turning each device into an efficiency booster!
Your Acceleration Program Benefits
Exposure to 1000+ organizations by partnering up with the essential tool for frontline workers.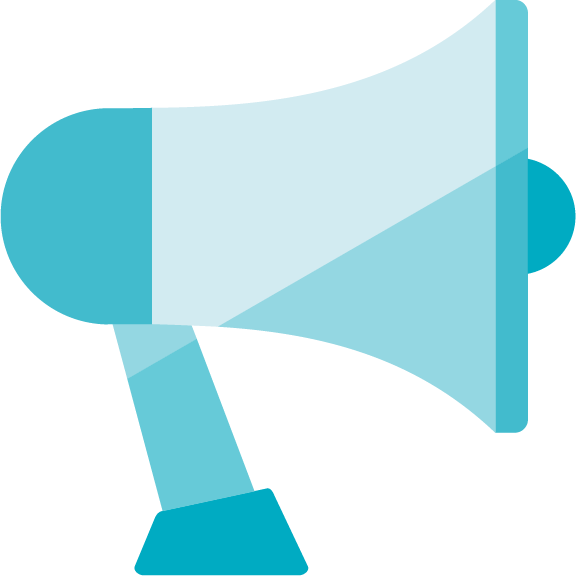 PR buzz around the partnership spearheaded by Beekeeper.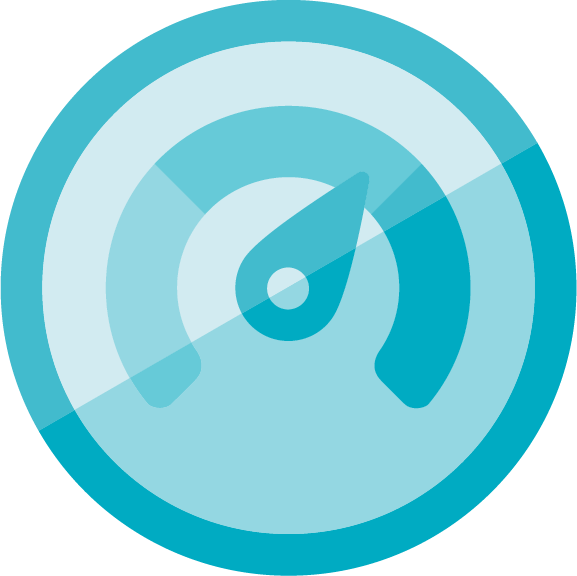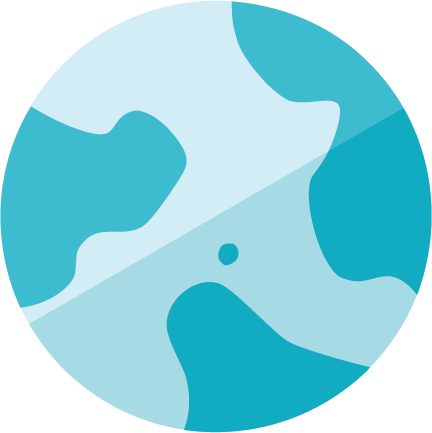 "Beekeeper is the leader in the frontline market, and so partnering with them brings amazing opportunities to a smaller start-up. From marketing to sales and product to engineering, the Beekeeper teams are all interested in putting the best solutions in front of their customers."